Aggarwal Luxury Floors For Sale/Purchase in Dwarka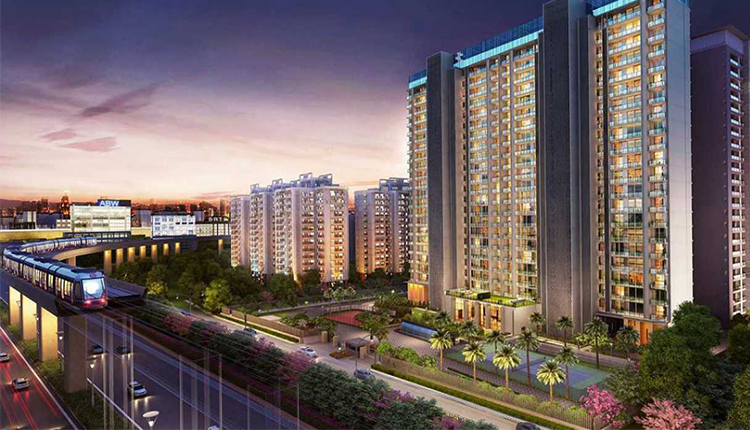 Aggarwal Floors
In today's time, everyone wants that his house should also be in a good location. Aggarwal Luxury Floor is located in Dwarka Mor. Everything is excellent in this apartment, for instance, Floor Designing, Facilities and furthermore. If you want complete information about Aggarwal Luxury Floors in Dwarka, then definitely read this blog. In addition, Aggarwal Luxury Floor, a residential project in New Delhi is offering property for sale. The most important thing is, that both middle and upper-class families get apartments according to their budget. That is why Aggarwal Luxury Floors in Dwarka is the Best. As well, 1BHK, 2BHK, 3BHK, and 4BHK apartments are available in this project for sale and It is a ready-to-move project. Moreover, It was completed in September 2019. There are 36 units and 1 building in Aggarwal Luxury Floors in Dwarka.
Why Aggarwal Luxury Floors is Best?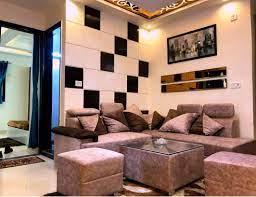 There are many amenities for those who are residents, for instance, Rainwater Harvesting, Lift Service, Power Backup, Fire Sprinklers, Play Ground, Club. As well, Some flooring facilities are Living/ Dining, Master Bedroom, Other bedrooms, Kitchen, Toilets, Balcony. Moreover, Some fitting and Walls facilities, for instance, Electrical, Interior, Exterior and furthermore. Most Important thing is, Here you can live comfortably with your family because No one here will disturb you and your family for any reason.
Second thing, Rules have also been made for security in this apartment, for instance, Street dogs and Pet dogs are not allowed in this apartment, Security Guard also Available, No unknown person enters the family with anyone's permission and complete details of the unknown person have to be written by the security guard. Kids are not allowed to go out without any family members.
Aggarwal Luxury Floors Price For Sale in Dwarka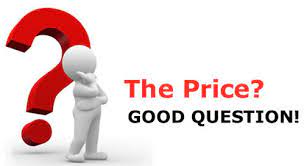 1Bhk
Buildup Area – 360.00 sq.ft.
Price – 15 Lakh
2BHK
Buildup Area – 550.00 sq.ft.
Price – 22 Lakh
3BHK
Buildup Area – 850.00 sq.ft.
Price – 32 Lakh
4BHK
Buildup Area – 1100.00 sq.ft.
Price – 75 Lakh
About Dwarka Mor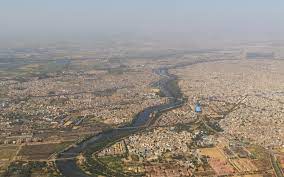 Dwarka Mor is a very nice locality. This place is best for both upper and middle-class families. All basic amenities are available here for instance Branded Clothes, Vegetable Market, Cheap, and best quality food points. Most important thing is, It is connected to the whole of Delhi by Road, for instance, Local Buses, Metro Station, Local Rickshaw, are also available in this place. Second thing is, There are many apartments here, So you can choose your home according to your preference and budget. In addition, Top Hospitals and Education facilities are available here, for instance, Delight Public School, Satyam Public School, Green Public School, Tarak Hospitals, Aakash Eyes Hospitals, and furthermore. The area is one of the best for investment due to a large number of new Schools, Colleges, Hospitals, and Business opportunities. Rather, It is also well connected to Airport and New Delhi Railway Station.
Nearest Famous Places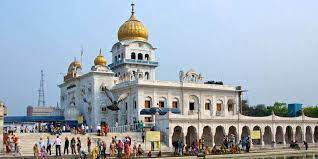 Lotus Temple
Connaught Place
Gurudwara Bangla Sahib
Akshardham Temple
Red Fort
Qutub Minar
Sansad Bhavan
City Walk Mall
Chat Ghat Park
Pros and Cons of living in Dwarka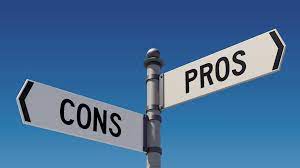 Pros:
Top Medical facilities available here
Schools for best education
All type food facilities available here in good quality
As well as Eco-Friendly environment
Moreover, Security available in Apartments
The famous places of Delhi is near Dwarka
Cons:
Water supply problem in some apartments
Too much Redlights
As well as, Sometimes there is a lot of traffic on the road
Related Post: Celestial Height Apartments For Sale in Dwarka