Upcoming Projects For Purchase in Dwarka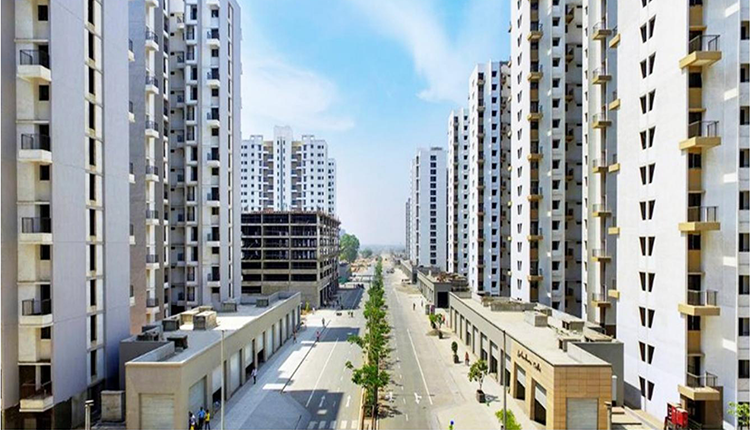 Dwarka is the most preferred locality in Delhi NCR. Most important thing is, It is a posh area and along with this, Dwarka always remains on the top list of property investors, So new projects keep coming here and upcoming projects in Dwarka are great. In addition, you will get all the facilities that a good area should have. Dwarka is well connected to all metro stations and local roads. In these projects, you will get 1BHK, 2BHK, 3BHK, 4BHK, 5BHK, flats for purchase as well as fully furnished and other high-level facilities. If you are planning to visit Dwarka in the future, below is a list of some of the best upcoming projects to assist you.
MAHADEV – Upcoming Projects in Dwarka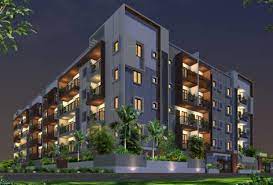 This apartment is located in Sector 23 Dwarka, New Delhi. Most importantly, Mahadev Builders & Developers will provide 1BHK, 2BHK, 3BHK, 4BHK, 5BHK luxury floors with stunning designs. Metro connectivity Blue Line and Airport Line gives you quick access to any important place in Delhi. In addition, some nearest metro stations of Dwarka Sector 23 for instance, Sector 8, 9,10,,21, and terminal 1- IGI Airport metro station. If you are looking for a job in Gurgaon then this area is best for you as it is and among all the regions of Dwarka, This Sector is the greenest
Project Benefits
You will get a lot of benefits in this project, for instance, well located Modular Kitchen, Wallpaper, Decorated Lamps, Lights and furthermore. As well as, Metro connectivity from Blue Line and Airport Line.
Location Benefits
Close to Five Star Hotel
Nearby Dwarka Expressway and Gurgaon
As well as near to the Hospitals, Markets, and Educations Facilities
Floor Plan & Units
2BHK Apartment
Carpet Area – 810 sq. ft.
Price – 60 Lakh
3BHK Apartment
Carpet Area – 1125 Sq. Ft.
Price – 80 Lakh
SHOKHANDA HOMES – Upcoming Projects in Dwarka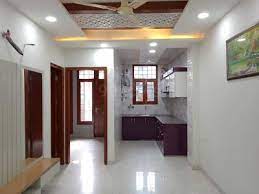 Shokhanda Homes is located in Sector 26 Dwarka, It is a residential project. Most important thing is, this project will give you the best of apartments as well as facilities that will make you stay here comfortably. In addition, The Project will give you a 3BHK apartment, and the buildup size of the apartment is 108.7 sq. mt. As well as, Shokhanda Homes gives you many facilities, for instance, Video Door Security, Power Backup Lift, 24×7 Security, Water Supply, Car Parking, Club House, Park, and this building has 4 floors.
About Dwarka Sector 26
Dwarka Sector 26 falls in the southwest district of Delhi, and the size of this region is about 1.8 kilometers. As well as, It is well connected by trains, buses and public transport and some more facilities near sector 26 for instance, Calm residential area, vegetable markets, Shops, Hotel, Hospitals, Bank, Super Markets, Top companies, Luxury apartments and furthermore.
Upcoming Features in Dwarka Sector 26
DDA New Housing Scheme (1BHK Flat)
Madanpur Khadar (NH-2)
Patparganj (NH-24)
G.T Road (NH-1)
Bharal (NH-8)
REVANTA SURYAA HOMES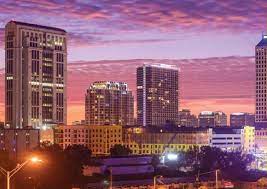 Revanta Suryaa Homes is located in Sector 22 Dwarka. The most important thing, Offers apartments with prices upon request. In addition, This project will come with many features, for instance, Swimming Pool, Children's Play Area, Club House, Gymnasium, Multipurpose Room, Sports Facility, Rain Water Harvesting, intercom, CCTV, and furthermore. Rather, there are also top companies in this southwest area of Delhi, and it is well connected to all the areas of Delhi. Moreover, 2BHK, 3BHK, 4BHK apartments will be available in this project.
Nearest Amenities
The nearest Airport is IGI Airport
Metro Station is 5 Min Away
As well as, Nearest Hospital is AIIMS Hospital
Revanta Suryaa Homes Floor Plans
2BHK Floor
Carpet Area – 980 sq. ft.
Price – 32.87 lakh
3BHK Floor
Carpet Area – 44.84 lakh
Price – 50,000
4BHK Floor
Carpet Area – 2200 sq. ft.
Price – 73.30 lakh
Related Post: New Arohi Apartments For Sale in Dwarka