Which Sector is Best in Dwarka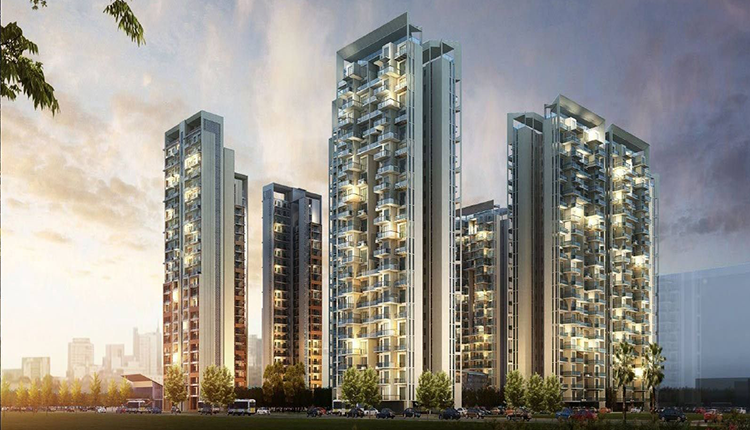 About Dwarka 12 – Best Sectors in Dwarka is Sector 12
Dwarka Sector 12 is located in southwest Delhi. Firstly, It has been developed as an independent sub-city and provided that all the basic facilities. Secondly, it is divided into several sectors and among them, Dwarka Sector 12 is the best and residential area and most important thing is, educated people live here. Dwarka sector 12 is a posh locality. It has good connectivity including 5-star hotels, several renowned schools, hospitals, metro stations, markets in sector 11 and sector 12, petrol pumps, banks, and everything else to meet everyday needs. Additionally, The clubhouse of sector 11 is nearby which has sports facilities. Most important, One can easily reach the market and metro station without any transport. Both the middle class and upper-class families can live comfortably in Sector 12 as there are apartments and flats available according to your budget. Hence, One of the Best Sectors in Dwarka is Sector 12.
Education Facility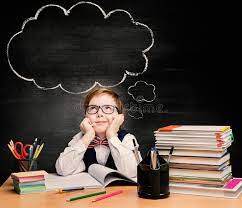 Additionally, Education is very important in today's time, so everyone wants to have the best schools and institutes around their home. List of some best schools and institutes in Dwarka Sector 12.
Bal Bharti Public School
Adarsh World School
Dwarka International School
Sam International School
Web max Academy
Vankateshwar Academy
Transportation – Best Sectors in Dwarka is Sector 12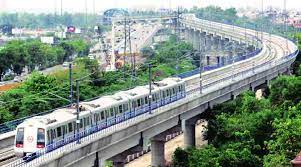 Most important thing is, Dwarka Sector 12 has a metro station by its own name
Secondly, the Nearest airport is Indra Gandhi International Airport
Provided that the local Rickshaw
Some nearest railway stations are, Shahabad Mohammadpur, Palam and Bijwasan.
Affordable Flats and Apartments for Sale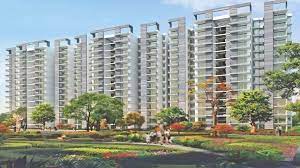 Sector 12 is well developed and provided that both low and high-priced apartments are available. Sector 4,5,11,13,18 and its adjoining areas.
Trimurti Apartment
Shivani Apartment
By Arora Realtors
Upcoming Projects in Dwarka Sector 12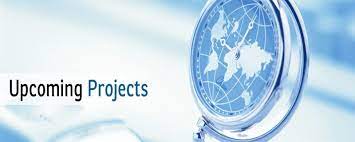 The most important and beneficial thing is, all facilities are nearby. Secondly, Here are some of the best banks specifically, Allahabad Bank, ICICI Bank, and Bank of India. There are also the best parks for people to walk and enjoy. Even, if you like to wear branded clothes then here are the top brands available in the market, for example, The Flying Machine, Monte Carlo, Madame, Arrow, Park Avenue, Woodland, and Wildcraft, etc. Moreover, some of the nearest market areas are Dwarka Sector 4,10,11,18, and 19. In fact, Hotels and PGs are also available here for people coming from other states. Rather, There are also available government dispensaries.
Related Post: