Affordable and Best Society to Live in Dwarka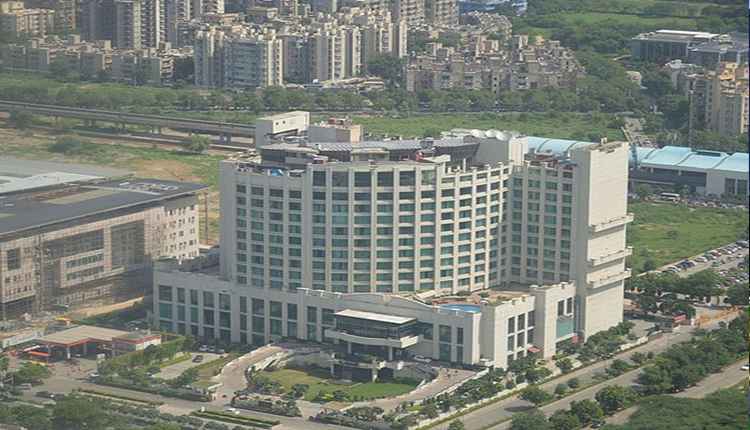 Hey, are you looking for a platform where you will get the top and best society to live in Dwarka, Delhi? Then, you've come to the right place.
Our team is here to guide you about Dwarka best society. Apart from this, we provide budget friendly luxury and affordable properties.
Just continue to read this blog!
Why Do People Like Dwarka?

There are many reasons why people choose to live in Dwarka. It is a place where you get all the facilities easily.
Dwarka has eco – friendly roads, cleanliness, and lush green environment.
Secondly, all of the major medical facilities and hospitals available here, such as Aakash Healthcare, Medeor Hospital, Venkateshwar Hospitals, and many more.
All stylish clothing brands, as well as food facilities, like Pizza Hut, KFC, and Dominos are accessible.
In fact, it has one major facility that is transport and connectivity to whole of Delhi, Noida, and also Gurgaon.
Furthermore, some of the reputed educational institutions are available for your children growth, including NSIT, Netaji Subhash Institute of Technology, and many more.
List of Best Society to Live in Dwarka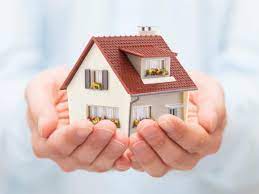 Now, we will explain you about most famous societies to live in Dwarka, Delhi. These societies has many facilities that provides you ultra – luxury apartments and comfortable lifestyle.
Jyoti Apartment: This society is located in Sector 4, Dwarka, and designed by many experts. As well as, gives you many modern facilities, such as 100% power backup, CCTV surveillance, and car parking.
Hamdam Apartment: The project is ready to move, and situated in sector 18, Dwarka. In fact, it is situated in very posh and beautiful locality.
Airlines Apartment: This property is located in Sector 11, Dwarka. As well as, you can buy apartments with a home loan facility, and enjoy a comfortable life.
Welcome Apartment: You can enjoy your life with welcome apartment sector 3, Dwarka. This society provides you all types of facilities, such as a playground, power backup, and security services.
Gold Croft Residence: This residence is strategically located in sector 11, Dwarka. Most important thing is, reasonable prices are available for purchasing an apartment.
About Dwarka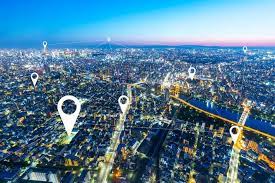 Dwarka is a very posh and beautiful locality. Also, it has many residential societies, apartments, and commercial hubs. Dwarka can change your lifestyle, because it has many modern and luxury facilities in low – budget.
In recent time, one such beautiful park is under construction in Dwarka sector 20 which is Bharat Vandana Park in Dwarka, Delhi.
Travel Facility
Dwarka Sector 14, 13, 12, 11, 10, 9, 8, 21, Dwarka, and Dwarka Mor metro stations are all accessible from Dwarka. Any other metro station or required locations can be visited.
The metro public transport network in Delhi is extensive, and you may easily travel to various parts of the city via metro train.
Development
In recent years, Dwarka is counted in a well-developed sub-city. As well as, it has improved the property market. In fact, Dwarka has also faced several price fluctuations, but instead, it has managed to grow and develop on its own. Moreover, Not everyone can buy property in Delhi.
However, since the city is very expensive, there are flats and apartments in Dwarka at very affordable prices. Hence, Dwarka is the best place in Delhi to invest in property.
Under 50 Lakh – Best Society to Live in Dwarka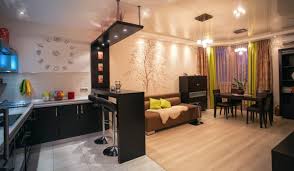 Also, here are the list of top 5 apartments to buy in Dwarka. In fact, you can purchase property with home loan facility.
Frequently Asked Questions
Yes, Dwarka Societies accepts home loans.
Dwarka has all types of property including, apartments, flats, and villas.
Of course, Dwarka Societies has many modern facilities, such as a gym, play area, lift power backup, and car parking.