Godrej Habitat Society Dwarka Expressway for Buy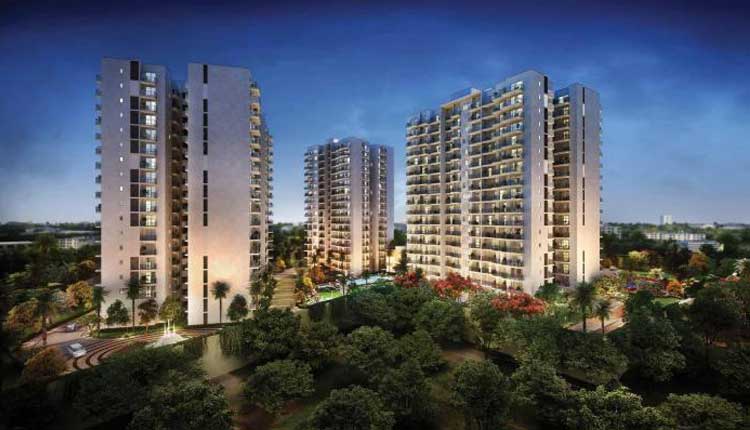 Godrej Habitat Society in Gurgaon's Sector 3 provides high-end yet economical apartment alternatives with prices ranging from INR 95.0 Lac to INR 2.00 Cr. Godrej Group has announced its New Project In Gurgaon situated in Sector 3 which is extremely wonderful news for property hunters in Gurgaon.
Also Read
Godrej Aria
The Godrej OasisGodrej Frontier
Godrej Meridien, Nurture Plus, Air, and other successful residential, commercial, and township developments have previously been launched in Gurgaon by the firm. Above all, The public has reacted well to all of these residential structures. So, The developer is now working on a new home complex near Gurgaon's old railway road.
How Godrej Habitat Different from other Societies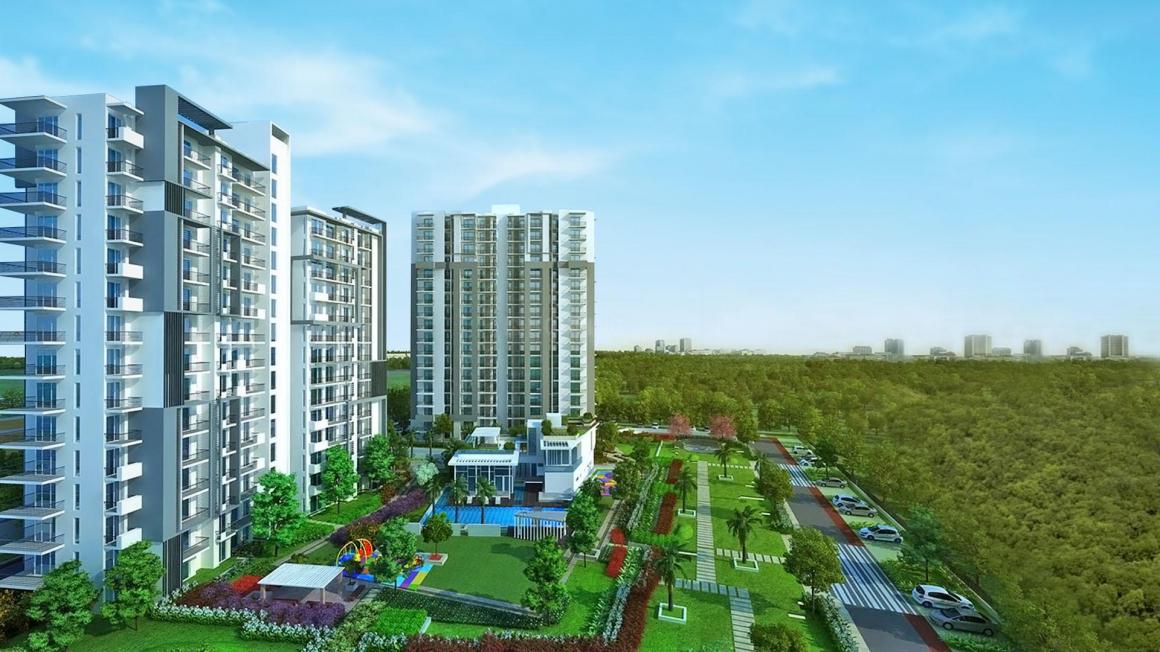 Firstly, This new development will have exquisite villas in a variety of formats. People will be able to make use of the builder's numerous facilities and advantages. Outside the project property, there are well-connected and pleasant roads that provide inhabitants with a high level of comfort. Homeowners may drive to the Iffco Chowk metro station in Haryana in 8 minutes. It is a significant benefit for those who will live in residences in Gurgaon's sector 3.
Secondly, This new project in Gurgaon's sector 3 will have luxurious homes that will be appealing both inside and out. Anyone who invests in this enterprise will almost certainly see a significant return on their investment. You should rent an apartment at this property as soon as possible because reservations will close soon. Godrej Habitat Society is a well-known function Object [native code] with a reputation for high-quality work. People reserve their spots in the new project as soon as the builder announces it. Above all, many people's dreams of owning their own home, especially a costly one, are realized thanks to the builder.
Amenities
Club House
Jogging and Strolling Track
Outdoor Tennis Courts
Cycling & Jogging Track
Private Terrace/Garden
Power Back Up
Swimming Pool
Lift
Security
Park
Reserved Parking
Service/Goods Lift
Visitor Parking
Intercom Facility
Gymnasium
Indoor Games Room
Why you should buy an Apartment in Godrej Habitat Gurgaon Sector 3
Anyone who lives in these flats will feel extremely close to nature while also feeling completely safe. Security guards, fire fighting systems, and CCTV cameras will be installed in the neighborhood. The developer is providing you with luxurious flats where you may live a contemporary and improved lifestyle. This will be the area where you may take a deep breath and enjoy the fresh air. Homeowners will avoid smog and pollution, allowing them to enjoy a healthy lifestyle. Gurgaon has pure air since there is relatively little traffic on the roadways. Make sure to reserve a property in Godrej Sector 3 Gurgaon if you want to keep yourself healthy.
The new Gurgaon property will have a modular kitchen, elegant bathroom, and lovely bedroom. All of the rooms will feature a striking design that will attract your attention right away. Furthermore, the materials utilized in the building of this project are of excellent quality, and the entire project is overseen by top engineers. As a result, while you live at this renowned place, you won't have to worry about anything. From the balconies of these flats, one may enjoy a lovely view of the outside. This provides a beautiful visual experience that you would like to see daily.
Location Advantage
Sector 3 is one of the best sectors in Dwarka Expressway even its public demand sector in Gurgaon, Delhi. Sector-3 is a fairly secure area. It is close to a market, a school, a college, a temple, a shopping mall, and a hospital. It's easy to get there by rail or bus. It has good access to the rest of the city.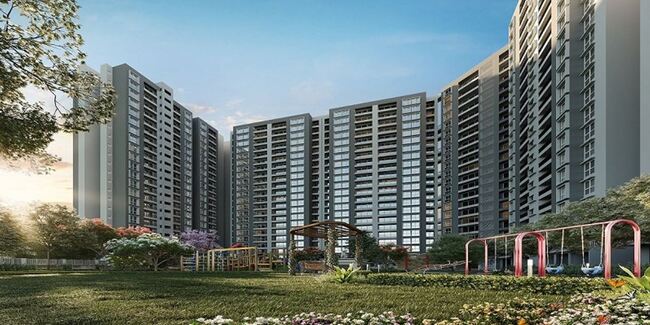 The Address of Godrej Habitat Society
Fl"Phase 1, Ashok Vihar, Sector 3, Gurugram, Haryana – 122017″ is Godrej Habitat's postal address in GURGAON.
Floor Plan
Floor plans are a terrific method to see how the spaces/rooms in a house link to one other and provide a buyer a wider picture. Godrej Habitat Society offers three different configurations and five different layouts (or floor plans), with 2BHKs available in 1409 and 1444 sq. ft. super areas, 3BHKs in 2050, and 2078 sq. ft. super areas, and 4BHKs in 2650 sq. ft. super areas. For your convenience, the Godrej Habitat Floor Plan for all of these property combinations is provided on this page.