Vatika Turning Point Society in Gurgaon Sector 88B Dwarka Expressway for Sale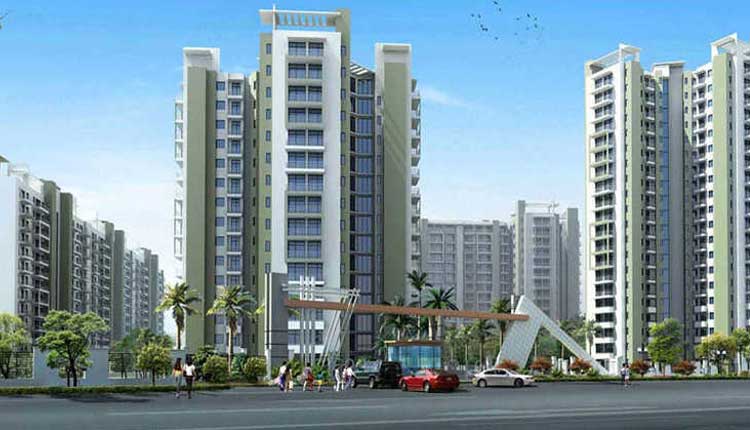 Vatika Turning Point Society is an artistically designs Gurgaon project located in the well-connected Sector 88B. Above all, the project, which spans 17 acres, is well-planned. Moreover, there are 449 units on the site that are set in a tranquil setting.
This property's units are currently under construction. The residential flats available are big and come in a variety of sizes. However, the complex, which comprises a total of 19 towers, is well-designed. So, the project will begin on April 1, 2016. As of October 1, 2022, this well-built project will be ready for occupancy.
Also Read: – Raheja Revanta Society Sector 78, Puri Constructions Emerald Society Gurgaon, and Gulmohar Apartment Sector 56.
Why People choose to move Vatika Turning Point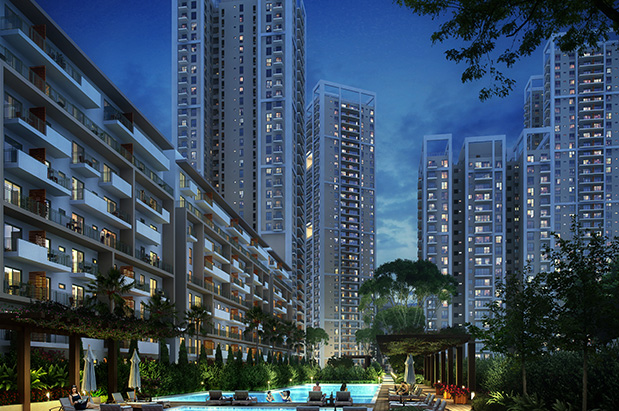 Firstly, The spectacular Turning Point project has yet to receive its start certificate. On the other hand, the occupation permit was also denied. Vatika Turning Point Society, known for its high-quality construction, has created the Turning Point project. As well as, Enjoy the pleasures of living in Turning Point, which include all modern amenities. In addition, the project is in the 122505 zip code, which was among the most sought after.
Secondly, Turning Point is a perfect option for enjoying a contemporary lifestyle, with all facilities and amenities such as Activity Deck4, Canopy Walk, Barbeque Pit, Outdoor Tennis Courts, Jogging and Strolling Track, Conference Room, Cafeteria/Food Court, Bar/Lounge, Coffee Lounge, and Restaurants are all available. 1st Keys, Unit No. 1023, Tower B4, 10th Floor, Spaze I-Tech Park, Sohna Road, Gurugram, Delhi NCR is the precise address of this well-known project.
Vatika Turing Point Gurgaon Highlight
An environment that is safe, secure, and fenced
Vehicle and pedestrian zones must separate for safety reasons.
There are two different clubs for sports and social activities.
There is enough visitor parking available on the surface.
The club, facilities, and recreational spaces cover a total of 131,400 square feet.
Metro service is on the way in the area.
Nearby commercial and institutional sectors
There is enough parking in the basement, which is connectes to each core.
Floor Plan
Vatika Turning Point Society, the room proportions and layout structure of the house is portraying on the floor plans, giving you a clear picture of what the house looks like. However, In these designs, large balconies and well-equipped bathrooms ensure a well-ventilated environment. Above all, Browsing through the floor plan might help you get a sense of the area covered, the arrangement, and the room sizes.
Address of Vatika Turning Point
1st Keys, Unit No. 1023, Tower B4, 10th Floor, Spaze I-Tech Park, Sohna Road, Gurugram, Delhi NCR, 122505, is the complete site address.
Animates Vatika Turning Point Sector 88B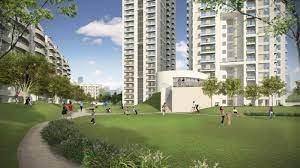 Club for Sports and Health
Swimming pool of 32 meters
Adults and children have their pools.
Outdoor Sports Court
as well as an Indoor Gym
Indoor activities include snooker as well as table tennis.
Hall of Activities
Lounges, a cafe/restaurant, a card game area, and three-party rooms make up the social club.
Separate play places for children
Residents' daily necessities retail store
MatriKiran High School is a local award-winning high school.
Restaurants, shops, entertainment venues, and offices built in the area's commercial belt.
Nearby, an 80-acre HUDA park/recreational greens are propose.
Gurgaon is home to India's largest AIIMS.
Location Advantage
On the Northern Peripheral Expressway (NPR) in Gurgaon, Sector 88B is one of the most promising areas. On the other hand, this area, which has well-planned roads and strong infrastructure, is seeing a steady increase in the number of residential constructions. Moreover, there are several commercial and industrial centers in Gurgaon. This has improved Sector 88B's connectivity, which is supplemented by local buses, shared automobiles, and taxis. Garhi Harsaru Junction is indeed the closest railway station.
About Developer of Vatika Turning
Vatika Group, a major and promising entrepreneur throughout the National Capital Region, found in 1986. (NCR, India). So, the company has completed over 35 million square feet of residential buildings and 6.6 million square feet of commercial and retail projects. In addition, more than 1200 acres of township development in Gurgaon, Jaipur, and Ambala finish.