Dwarka Expressway Residential Projects for Sale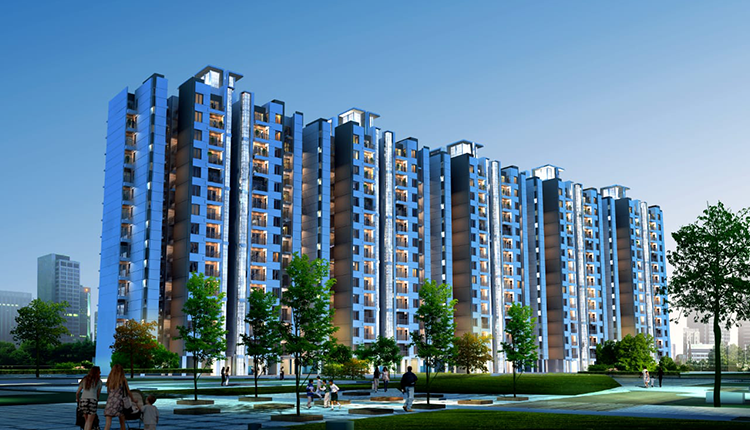 If you want to Sale any 2, 3, 4, 5 BHK Residential projects, flats, apartments under your budget and affordable price then you can see this post
Residential Projects in Dwarka Expressway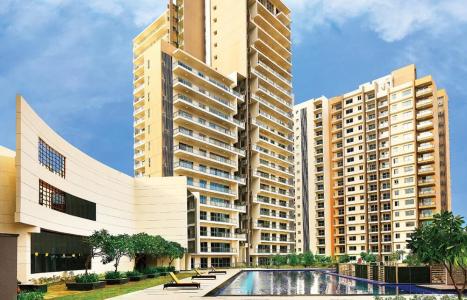 As we know the Dwarka expressway how much famous for its best residential project on Dwarka Expressway, housing upcoming projects on Dwarka Expressway, Apartments, etc. Here we can see many types of projects. It clashes with NH8, so that's why the connectivity with other cities is very easy.
Ready to Move Projects on Dwarka Expressway best area for living it is also a restful area. It is demanding too much because of nearby finest school, collages, hospitals, flats, mall, restaurant, club, etc. You can easily live your life so effortlessly. There are many conveniences to go anywhere for example roadways, airways, metro, railways, etc. In this area, you can easily sale 2, 3, 4, 5 BHK Apartments.
There are many upcoming flats for sale in Dwarka Expressway. Above all society and projects are under construction. More than 150 housing Upcoming flats for sale in Dwarka Expressway projects are working on the Gurgaon. Here you can see also small farmers are there and you can easily buy fresh vegetables.
The Dwarka Expressway is a high-profile area you can live your life like a high-profile person. Dwarka expressway is connected to lots of areas. This area is safe and very peaceful. Even, you also find the Top 10 Project on Dwarka Expressway, Gurgaon. The reason why people are demanding it. Specciallyher's residential project's environment and conditions.
Why Did People Move to Dwarka Expressway Residential Projects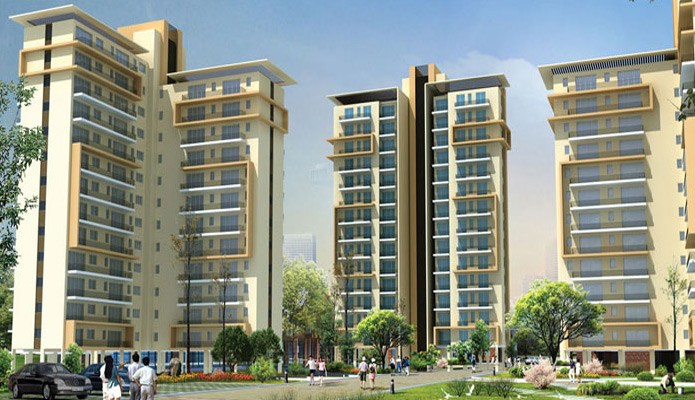 There are many reasons why did people move to Dwarka expressway residential projects because of lack of pollution, affordable prices, good environment, well facilities, and best housing projects. There are many facilities at cheap prices. Your nearby hospitals, schools, colleges, restaurants, multiplex-mall, and many much more.
Dwarka Expressway has many ready-to-move projects and upcoming flats for sale in Dwarka Expressway, Gurgaon. Around 79% of the residential projects are under construction or in near completion stages while just 21% are fully complete and ready to move projects on Dwarka Expressway. On the other hand, the Dwarka expressway is well connected to NH8 (National Highway 8). The police were 24*7 patrolling.
They are many Best Sector for live in Dwarka Expressway, Gurgaon like 37C, 37D, 99, 99A, 101, 102, 103, 104, 105, 106, 107, 108, 109, 110, 110A, 111, 112, 113, 114, and 115 are covered under the expressway project. Above all sector has many famous projects. And as soon as the Ministry for Road Transport, Highways and Shipping announced that this expressway would be granted National Highway status.
Upcoming Projects on Dwarka Expressway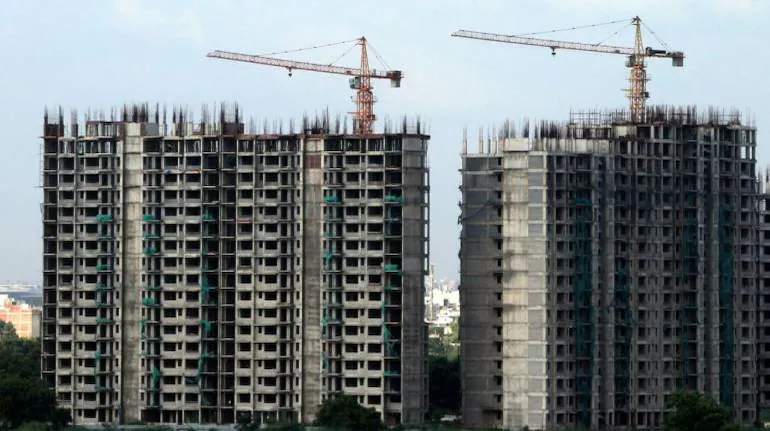 Dwarka expressway has slowly and stunning emerged as a preferred destination for both commercial projects on Dwarka expressway and residential spaces. And more than 150 Projects are under construction. Above all, you can even easily find your dream house in the Top 10 Project on Dwarka Expressway is well connected to different parts of Delhi as well as Gurgaon. Even commercial projects are also aspects. As well as residential solutions to the people most of the resolve. A lot of real estate agents help to improve Dwarka Expressway in commercial projects and personal projects requirements as well as budget.
Top 10 Residential Projects on Dwarka Expressway, Gurgaon
Sobha City is a 39-acre Luxury Residential Project on Sector-108 Gurgaon that offers 2 and 3 BHK Apartments with many Sports and Social Amenities for the Healthy and Luxury Lifestyle. Develop in 39 acres of contiguous land, the project in Dwarka Expressway offers open green areas 2 & 3 BHK.

Hero Homes is located in sector 104 Dwarka Expressway. This is one of the best residential projects, that offer 2, 3, 4 BHK luxury apartments like a gym, swimming pool, cycle track, jogging track, snooker, Billiards, Table Tennis, and Badminton Court. Apart from this connectivity, nearly 20,000+ families are residing in our Hero Homes society.

Shapoorji Pallonji Joyville is also providing a better environment surrounding you. This project offers a 2/3/4 BHK Flat with eco-friendly surrounded natural and natural beauty. This project in Dwarka Expressway gives you air purification to provide you best air quality inside your room as well as outside of your room.

ATS Grandstand is one of the best luxury apartments While conceptualizing the ATS Residential project in Dwarka Expressway the developer had the vision of creating residential complexes that offer modern-day lifestyles. Provision of all internal and external amenities at an attractive & affordable cost to the smaller.

Vatika city is an affordable residence you can easily sale an apartment also an affordable rate Vatika city. This city is located in Dwarka expressway in sector 88 Gurgaon. Vatika city is all in one. Top facilities are a swimming pool, volleyball court, restaurant, squash court, wifi connectivity, cafeteria, billiards, library, lawn tennis court, etc.

Godrej Projects on Dwarka expressway Established in 1990. By Godrej Projects in sector 106. It is a luxury property. Which is competition in the real estate industry. this has such a beautiful design and it's made lots of nearby projects. It has all the facilities.

Tata's residence is located in Dwarka expressway sector 108 Gurgaon. It has successfully garnered the trust of customers all over the nation that's why TATA is the most trustworthy name. TATA residence has been formed with the best quality of life and fulfills the dream of all communities.

DLF City is located in Dwarka expressway in sector-81 Gurgaon. It is a fabulous city. This city is famous on an international level. DLF residence design is speechless the design of the residence is very attractive. DLF area locality is a fantastic place. Above all, you can easily sale a Residential project in Dwarka Expressway, Gurgaon.

Emaar is located in sector 77, Gurgaon. The area of Emaar residence is 29.346 acres view of the area is wonderful and also breathtaking sky views and unrestricted view of the hills because foothills of the Aravalli's are nearest and light at night with scenic hills to the twinkling of a star is the best feeling of life.

Conscient heritage max is a residence in Dwarka expressway Sector 102, Gurgaon. They offer 3 and 4 BHK apartments spread across 11.25 acres. It is a 90% open green area. Metro line to pass in front of the residence best convince. Modern security systems inbuilt like CCTV and smart-card access and intercom link from the main gate to each apartment. So, you can easily buy a Residential project on Dwarka Expressway.
Related Post
Conscient Heritage Max Society Dwarka Expressway For Sale
M3M Woodshire Residence Dwarka Expressway For Buy