Ready to Move Flats in Dwarka Expressway to Buy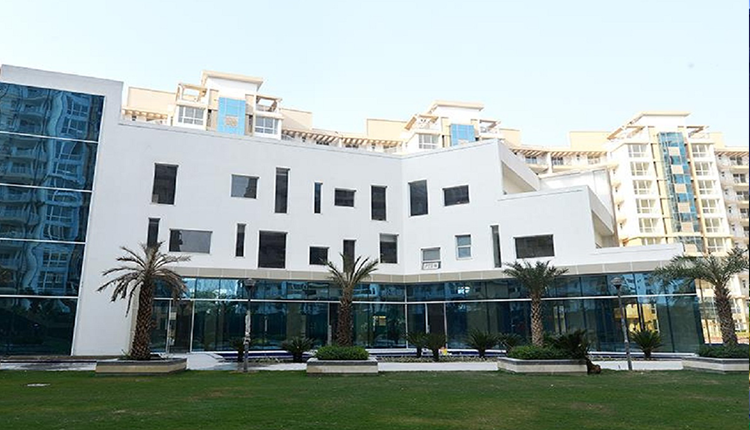 If you are looking for the best 2, 3, 4, 5BHK ready-to-move flats in Dwarka expressway in your affordable, budget, and low-rising Flats? So here are your best result.
Dwarka Expressway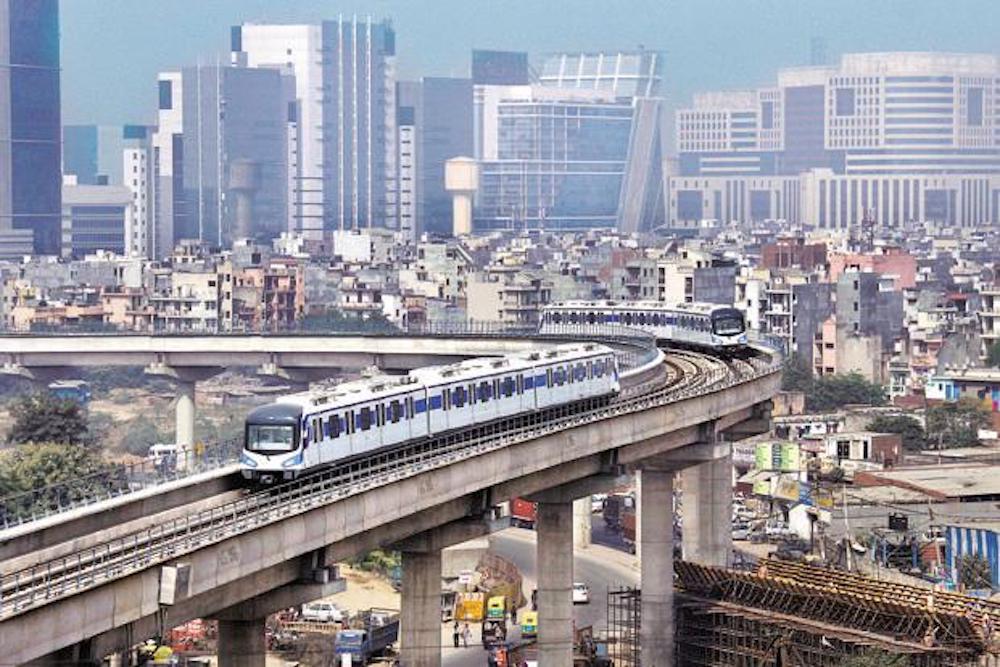 The Dwarka Expressway Officially known as NH 24-BB is 27km. As well as along under construction with 8 lanes controlled highway connecting Dwarka in Delhi to Gurgaon in Haryana. Society or apartment start construct and more than 150 housing projects are working on ready-to-move flats in Dwarka expressway. So, you can easily purchase 2, 3, 4, 5BHK Ready-to-move apartments in Dwarka Expressway.
Dwarka Expressway is the best area for living. It is also a restful area. You can live near Dwarka expressway your day-to-day life so effortless because the finest schools and colleges are nearby, and a lot of restaurants and malls are there. The police station is also nearby, and 24*7 police are patrolling.  Above all Dwarka expressway is a safe and peaceful area.
Why you should go for Dwarka Expressway Dream House
The Best hospitals are also there and we are known a lot of companies and offices are also in Gurgaon. It is the best thing because the Dwarka expressway is nearby. You can easily go anywhere because of all conveyance. That was all over planned in 2006 with a budget of INR-75, 000 crores.
Dwarka expressway hygienic and clean area. You can also see small farms basically the view of an area is good and fresh feelings are there. Dwarka expressway is a swiftly developing area. The Dwarka expressway is a high-profile area you can live like a high-profile person. Dwarka expressway is connected to several areas.
About Dwarka Expressway Ready to Move Flats
Lots of people live in Delhi for the best education, higher education, or searching for a good job. More than not for those people who dream of their own house in their budget then it's the right time to get your top best Own house, flat, apartment, and villa in Dwarka Expressway Gurugram. Where is the first-rate property option?
So, without wasting any time, contact us right now to catch up on affordable, and unbelievable prices flat in Dwarka expressway Gurgaon 2, 3, 4, 5BHK. Like, airport, metro, railway station, bus stand, online cabs are also there. Society or apartment construct and more than 150 housing projects are working in best sector Dwarka expressway.
Buy Apartment, Ready to Move Flat on Dwarka Expressway

There are many societies like Sobha Society, DLF project, Emaar Projects, TATA project, Vatika project, ATS project, Bsetech project, Godrej Project, BPTP project, Hero Homes, Shapoorji project, Experion Developers, etc.
Sobha Society Ready to Flats
Sobha International city Sector 108, Dwarka Expressway, Gurgaon. The Sobha society it's surrounding a 39-acre Luxury Residential Project in Dwarka Expressway sector 108. It has 2, and 3 BHK Ready to move flats with lots of sports, and social Facilities for health, and lifestyle. The Lavish project comes with two exclusive and luxury clubhouses. Oval1 and Oval 2 are spread in 40,000 sq. ft. They home many indoor Sports Facilities and an along with recreation and wellness routes.
DLF Ready to Move Project
DLF project since from 60 years of track record continuously growth. Customer satisfaction and innovation are their first property. The company has 363 Marginal Standing Facility (MSF) of the planned projects with 52 MSF of the project under construction. They have luxury, duplex Luxury, and 2, 3, 4, 5 BHK Flats, apartments, houses, societies, and villas in the other-other sector of Dwarka Expressway.
Emaar Ready to Move Projects
Emaar Projects on Dwarka Expressway, Gurgaon. Buy affordable 2, 3, 4 Flats Emaar Properties in Dwarka Expressway for a luxury, comfortable, and stylish lifestyle. Emaar Property started in India in 2005. Emaar Project rewarded so many times for its pioneering work and iconic projects. It has build-up so many residential, and commercial projects in the whole country.
TATA Project
TATA Project is located in Dwarka Expressway sector 112, 113. It is very nice at the doorstep of Delhi, It makes the entry in Dwarka Expressway. It is the perfect starting point for a comfortable lifestyle. 2, 3 BHK Apartment available in TATA project at attractive prices. It has connectivity to IGI Airport, school, hospital, and mall.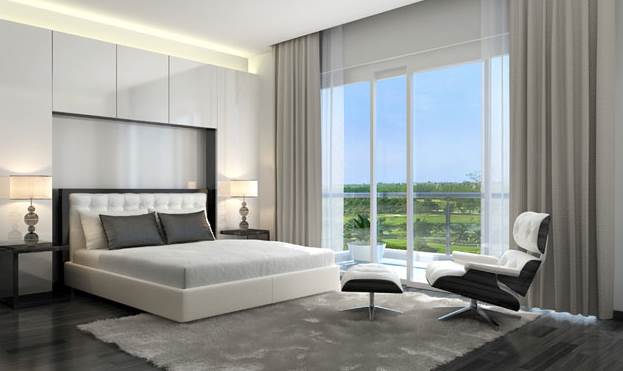 Vatika Project
Vatika project located in Different Sector in Dwarka Expressway like sector 89A, 99, 88B, 82, 83, and 88A/88B. This has many residential ready-to-move flats for joint families and elementary families. It has 2, 3, 4 BHK luxury flats along with all Facilities. Vatika project has so many other projects like Vatika Seven Elements sector 89A, Vatika Sovereign Park sector 99, Vatika Xpressions sector 88B, Vatika Turning Point sector 88B, Vatika Seven Lamps sector 82, Vatika Gurgaon 21 sector 83, and Vatika Plots sector 88A/88B.
ATS Project
ATS Project in Dwarka Expressway build-up high-class fittings and fixtures with vitrified marble flooring, granite/marble top kitchen slabs, aluminum sliding windows, secure doors, high-quality electrical fittings, lifts with power back up, round the clock security, state of art, swimming pool, 24*7 water supply, clubhouse, park and garden, best interior designing, and many much more. It has many projects in other sectors like ATS Grandstand sector 99A, ATS Tourmaline sector 109, ATS Marigold Sector 89A, ATS Kocoon sector 109, ATS Triumph sector 104 you can choose as per your comfort.
Godrej Project
Godrej Projects in Dwarka Expressway was established in 1990. It is the first real estate company to have ISO certification and was also rewarded with more than 250 awards and recognition. If you are looking for luxury and duplex luxury homes then you can easily buy apartments 2, 3, 4BHK for yourself. It has all the luxury facilities. This residential flat gives you the best comfort. The Best Godrej Projects in Dwarka expressway are Godrej Summit, Godrej Oasis, Godrej 101, Godrej Frontier, Godrej Habitat, Godrej Aria, Godrej Meridien, Godrej Air, and Godrej Icon.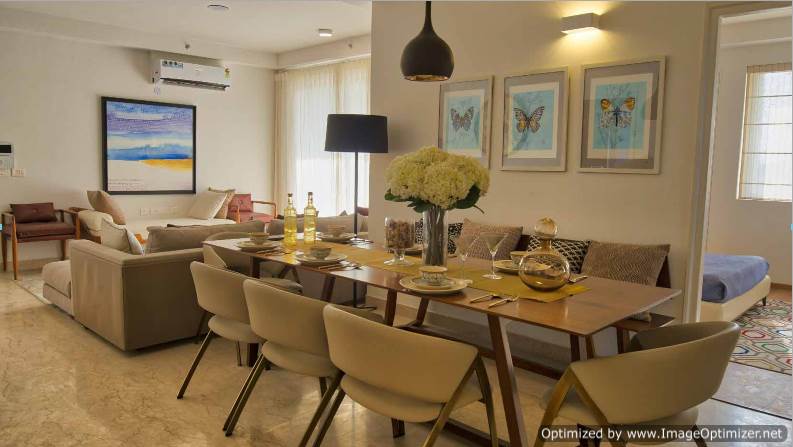 Bsetech Project
Buy Bsetech project in Dwarka Expressway to get the best price. Bsetech project Established in India in the 1990s. It is one of the most trusted estate companies in India. Bsetech has many World-class ready-to-move residential, commercial, and hospitality developments whole the country. Bsetech flat is the best apartment for you it gives you the best quality and all facilities. It has 2, 3, 4BHK apartments are available. It is spread in Bsetech Parkview Ananda Sector 81, Bsetech Parkview Grandspa Sector 81, and thumbnail Bsetech Parkview Sanskrit Sector 92.
BPTP Project
BPTP project in Dwarka Expressway was Established in India in 2003. The project will have access to a grand 50,000 square ft. clubhouse with an Olympic length swimming pool, a pool, an indoor and outdoor sports complex, a restaurant, a spa,24*7 security system are available. It is connected to NH8. The Best BPTP project in Dwarka Expressway is BPTP Spacio Sector 37D, BPTP Park Generation Sector 37D, BPTP Amstoria Sector 102.
Related Post
Buy Affordable Flats in Dwarka Expressway
Flats in Dwarka Expressway Under 50 Lakhs For Buy