Vatika City in Dwarka Expressway for Purchase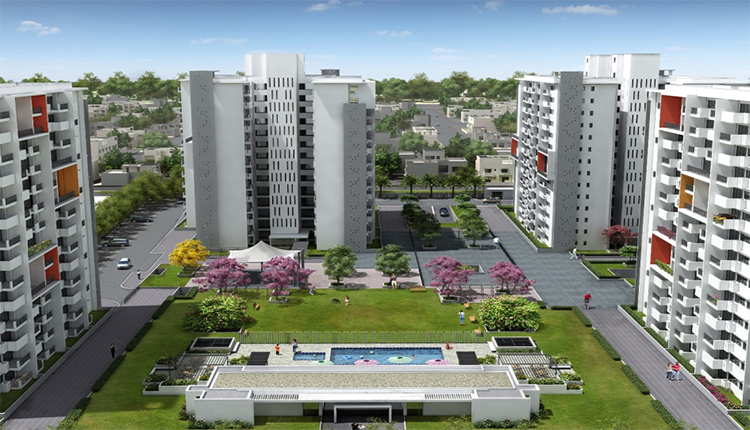 If you are looking for a 2 and 3 BHK Flat In an affordable, under your budget flat in Vatika City Sector 88 Dwarka Expressway, Gurgaon. So, here is some best results.
About Vatika City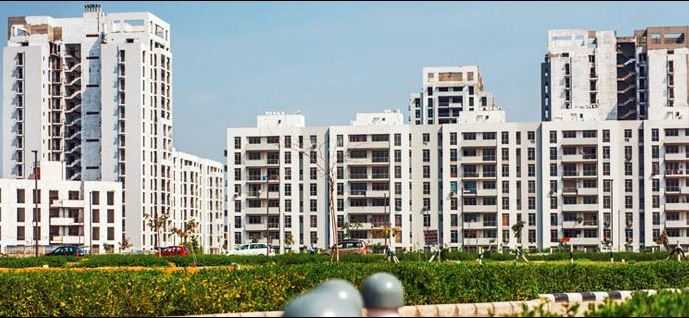 This City Started in 2010 Indian is next to come to fulfill your dreams in the past 10 years. However, It spread 546 acres of privately managed townships across sectors 85, 84, 83, 82A, 82, and 81 in Dwarka Expressway, Gurgaon. On the other hand, The INXT is fully integrated with 10,000 plus residents living, 500 plus shops, 4 clubs, 3 swimming pools, 13 parks, 24 are green area, 5 play areas, and fully developed. Above all, you can see live your life morden lifestyle and effortlessly.
Why Vatika City is Different From All Other Societies?
Vatika city is an affordable residence you can easily Purchase an apartment also an affordable rate Vatika city. On the other hand, This city is located in Dwarka expressway in sector 88 Gurgaon. Vatika city is all in one Top facility for example a swimming pool, volleyball court, restaurant, squash court, wifi connectivity, cafeteria, billiards, library, lawn tennis court, etc.
You can never see this type of residence at an affordable price. most important thing. Vatika city also presents sports tournaments only Vatika residences person can part them and you can win many prizes and gifts. So, Vatika residences have celebrated all functions together. In addition, They are show unity. You can never see this type of culture so you can Purchase an apartment Swiftly and enjoy these types of activities.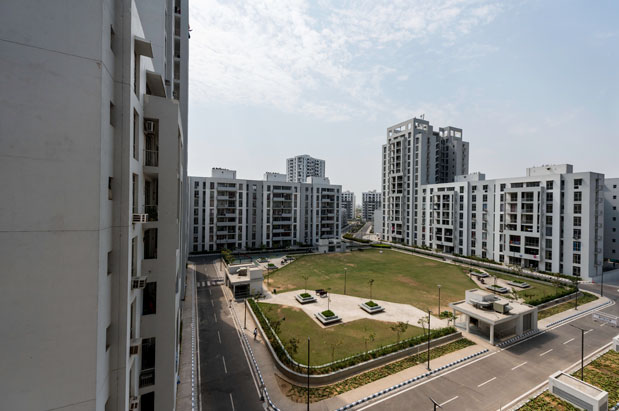 Why People Move to Vatika City
Vatika Group is one of the largest groups of housing in sector 88 Dwarka Expressway, Gurgaon. It is spread over 37 acres.  The city is located at the intersection of Golf Course Extension Road and Sohna Road. On the other hand, It is designed by studio u+a, New York London, with Sappizo. So, They have a contemporary design, traditional landscapes. It is a low-rise apartment, mid-and high-rise apartments in combination with a 2/3/4 BHK Apartment for Purchase with a duplex and luxury with lots of facilities exclusively for residents.
Best Part About Vatika Society
Post Office, Police Post, Aadhar Office functional
23 Lakh trees, shrubs and ground cover create a green ecosystem
2010 Plots covering over 6,02,645 sq m
9000 units covering 14.5 mn sq ft
790 Retail units
12 Retail and Commercial Projects
11 Residential Projects
Started in 2010, 7 years to full potential
Inhabited with 1,00,000 residents
Fully integrated township on 546 Acre
24X7 power back-up
Access card system for the residents
Offers 1350 residences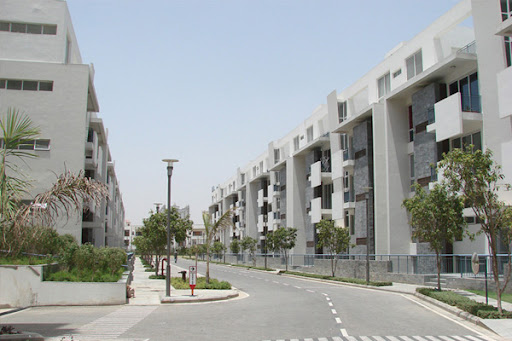 Some Asked Queries
More About Vatika Society
This city Believes in Delivering value to all our projects. Real estate is their business, they consider themselves a good industry, and our service is to design our life and your life. They aim to create spaces that you can focus on things and their importance. This growing a family, connected with friends, and easily find the time and space to pursue your dreams as well as Purchase flats in Vatika City.
It the located at 88 Dwarka Expressway, Gurgaon luxury design, best facilities. This society with many famous hospitals, schools, shopping malls, parks, and etc. Above all this, Vatika is the best society it makes like very easier.
Related Post
Ramprastha The Atrium Society in Dwarka Expressway For Sale
Indiabulls Centrum Park Society for Sale in Dwarka Expressway