Taksila Heights Society in Dwarka Expressway for Sale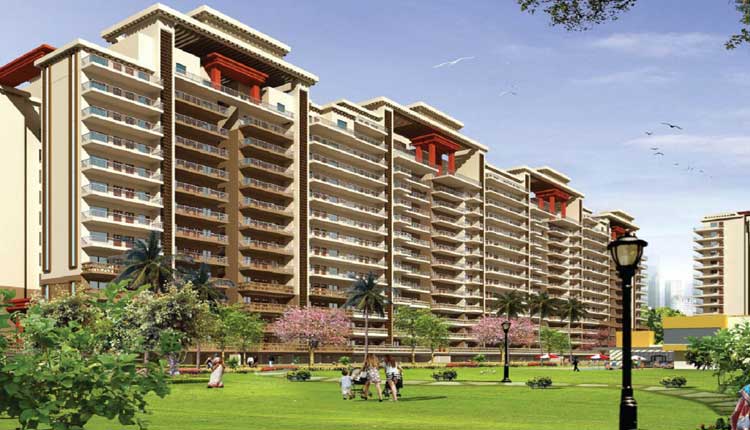 Taksila Heights Society is a well-planned complex ideally placed in Sector 37C on the Delhi Gurgaon Expressway. It is stretched out over an 11-acre plot of land. This project has a total of 572 units. It's a well-designed residential house that's likely to satisfy. The flats are all ready to move into. Flats are one of the many sorts of apartments offered, each of which has been intended to provide total enjoyment.
The property units range in size from 4 BHK Flat (1847. 0 sq. Ft. – 1894. 0 sq. Ft. ), 2 BHK Flat (1100. 0 sq. Ft. – 1100. 0 sq. Ft. ), and 3 BHK Flat (1100. 0 Sq. Ft – 1537. 0 sq. Ft. ). This painstakingly planned property is priced between Rs. 64. 0 Lac to Rs. 1. 05 Cr.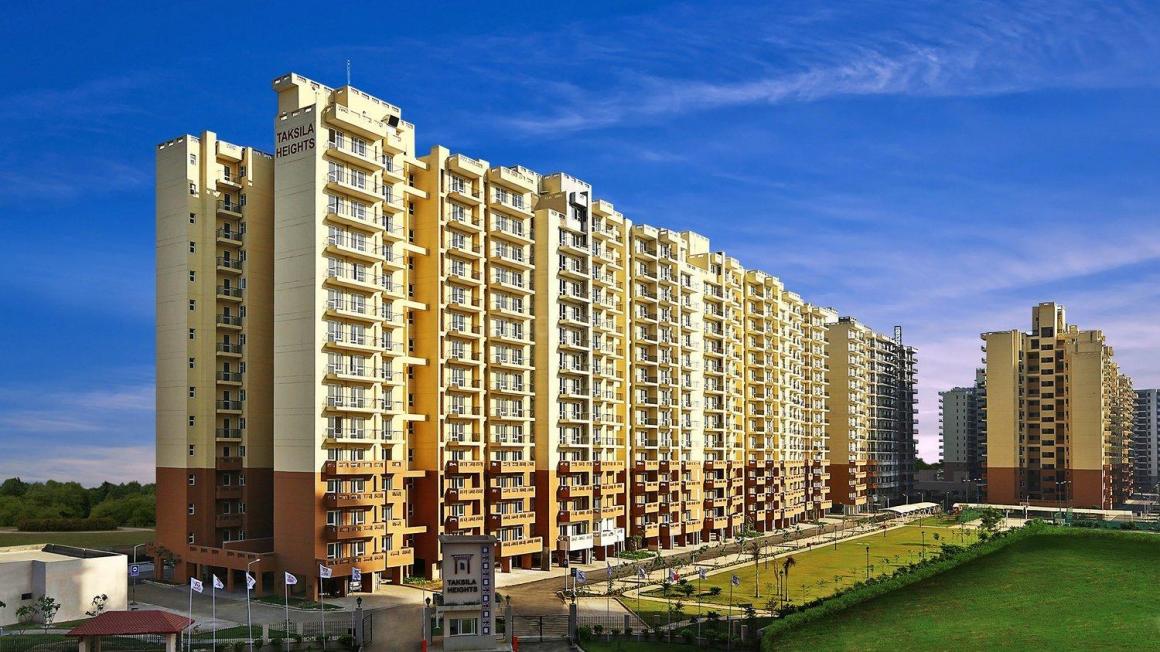 Additionally, if you want to have the best apartments at a low cost, low-cost pricing in the best areas is accessible. As a result, there are a number of low-cost housing developments in the region, including the ones listed below:
SS Almeria Residence Dwarka Expressway for Buy
Umang Winter Hills Residences in Sector 77 Dwarka Expressway for Buy
Vipul Lavanya Society Sector-81 Dwarka Expressway for Sale
TAKSILA HEIGHTS SOCIETY PRICE LIST
| Units | Unit Area (SQ.FT) | Price (INR) |
| --- | --- | --- |
| 2 BHK | 1100 | 57 lacs* |
| 3 BHK | 1100 – 1537 | 69 – 70.5 lacs* |
| 4 BHK | 1847 – 1894 | 75 – 77 lacs* |
Why You Should Sale Dream House in Taksila Heights Society
On this well-designed property, there are 11 towers, each with its own set of advantages. The project started on November 1, 2009. The date of ownership is May 1, 2016. Taksila Heights Society has received its start certificate. The well-known builder Piedmont Development Company Pvt. Ltd. This project's conception was my responsibility.
Power Back-Up, Earthquake Resistant, Outdoor Tennis Courts, Kids Play Area, Maintenance Staff, Visitor Parking, Security, Reserved Parking, Park, Gymnasium are just a few of the features and amenities available at Taksila Heights. The site's entire address is Sector 37D, Gurgaon, Delhi NCR. The Pincode for this location is 122001. Enjoy the pleasures of living at Taksila Heights, which has all contemporary amenities.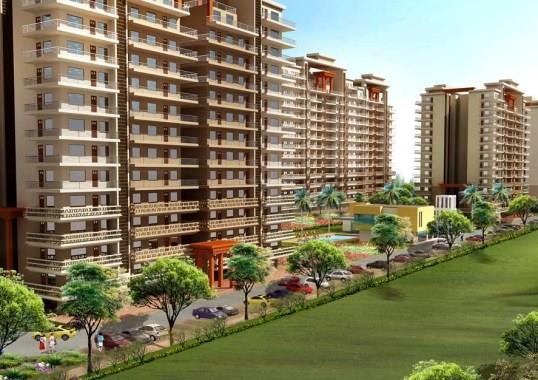 The Best Features
Flower Gardens
Gymnasium
Reserved Parking
Security
Visitor Parking
Outdoor Tennis Courts
Swimming Pool
Club House
Banquet Hall
Aerobics Room
Vaastu Compliant
Indoor Squash & Badminton Courts
Multipurpose Courts
Meditation Area
Rain Water Harvesting
Earthquake resistant
Taksila Heights is a high-end residential development. In the middle of natural beauty, it provides exquisite houses with outstanding facilities. The apartments are just breathtaking; they are luxurious, elegant, and classy, but most importantly, they are comfy and provide a wonderful refuge for the entire family. Lush manicured grass encompasses the wonderfully outstanding surroundings.
Floor plan of Taksila Heights
Floor plans are an excellent method to see how Taksila Heights' spaces/rooms are organized and to get a sense of the overall layout of the home. The homes at Taksila Heights come in three different configurations and four different layouts (or floor plans), with four-bedroom flats ranging in size from 1847 to 1894 square feet.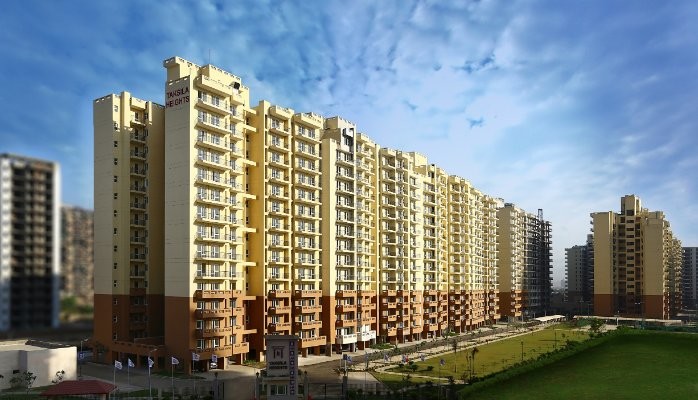 In a vast area of 1100 sq. ft., there is a 2 BHK flat. 3 BHK Flat with a super area of 1537 sq. ft. The Bathrooms and patios are included in each of these choices. For your convenience, Anantham Infra has all of the Taksila Heights layouts available. The residences are also completely equipped with top-of-the-line, ultra-modern facilities that enhance comfort and convenience.
More Know About Taksila Heights Society
Piedmont Development Company has debuted 'Taksila,' its long-awaited project, after a track record of building and launching extremely successful projects around the country. Taksila is a residential development in Sector 37C in Gurgaon that is a "dream come true." Taksila provides easy access to many of the city's sights due to its prominent location.
Taksila is completely equipped with contemporary amenities such as a jogging trail, swimming pool, toddler playfields, yoga and aerobic class, gymnasium, and grass. By installing rainwater collecting, Piedmont has made every attempt to preserve water. Taksila is a crowd-pleaser since it houses all of the amenities in one location.
Frequently Asked Questions
Yes, This society has a swimming pool.
This society has a 78% open area.
Yes, It is ready to move apartment.