Best Places to Live in Delhi – For the Great Life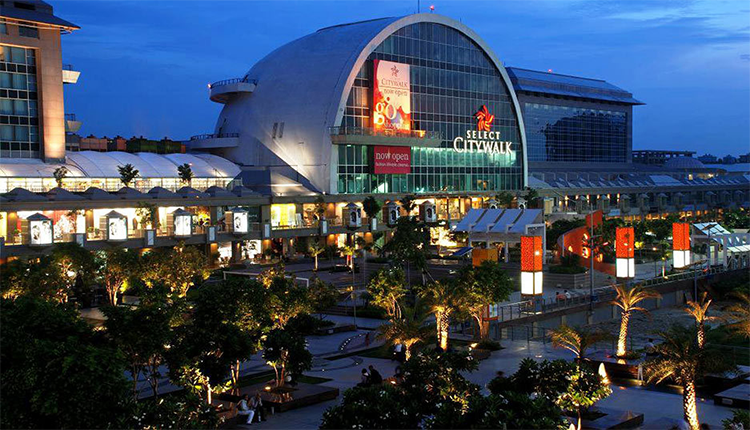 If you are searching best place to live in Delhi, and you are facing difficulty finding a good place. When choosing a place, first of all, keep in mind that which places you will visit daily. Then, why wait? Of course, with the help of this blog, you can choose the place according to your budget. Also, here is a list of the best places to live in Delhi.
Also Read:- Best Place For Live in Dwarka
Nehru Place – Best Place to live in Delhi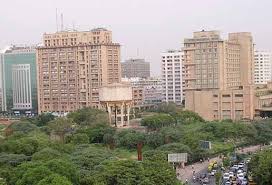 Nehru Place was named after the first prime minister, Jawaharlal Nehru. However, it has the largest number of financial, and business centers in Delhi. As well as, it is also considered as the Information Technology of South Asia. In fact, the Nehru Place market opens daily but some markets are closed on Sunday. Moreover, it is one of the best places to live in Delhi.
Medical Facilities
Top Hospitals available in Nehru Place like Indraprastha Apollo Hospital, Dharamshila Narayana Superspeciality Hospital, Shubham Hospital.
Transport Facilities
Nehru Place can be reached by any public transport. As well as, private taxis are also available in this area. Also, the nearby metro stations are including, Kalkaji Mandir, and Nehru Enclave. In fact, it has its bus terminal, known as Nehru Place Bus Terminal.
Multinational Companies near Nehru Place
Aptara International
Innodata India Pvt Ltd
Hyper Quality India Pvt Ltd
Affordable flats and apartments
RS link properties for sale
Skyline House
International trade tower
Greater Kailash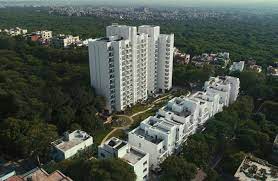 Greater Kailash is a posh area in South Delhi. It is divided into two zones, namely part 1 and part 2, It is around a part of the outer ring road. There are many facilities available here in its market, from fancy restaurants, salons, famous hospitals. Its homes give you a luxurious and comfortable stay. That is why Greater Kailash is one of the best areas in Delhi.
Hospitals
Spectra Eye Hospitals
Premier Skin Hospitals
Apollo Spectra Hospitals
Sukhda Hospitals
Educational Institutions
Don Bosco School
Summer Fields School
After School Academy
Mayur Vihar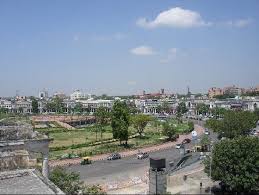 Mayur Vihar is located in East Delhi and is a residential area divided into phase 1, phase 2, and phase 3. As much as, it is also a great place for students, as it offers great connectivity to the city. Most important thing is, Mayur Vihar has many good apartments, flats, dining facilities like restaurants and cafes.
Companies in Mayur Vihar.
Avenir IT
Dev Genie Software
Apostle embedded systems
Hospitals
Jeevan Anmol Hospital
Kukreja Hospital
Mudit Vishwakarma Hospital
Institutes
Institute of Law & Research
Institute of Management & Technology
Jawed Habib academy
Dwarka – Best Place to Live in Delhi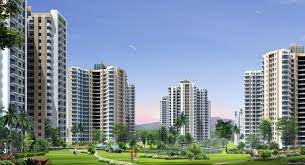 Dwarka is a sub-city and located in southwest Delhi. Also, the District and High Courts are situated here. As good as, there are many residential societies, apartments, and flats. Do you know that? Dwarka is divided into several sectors. However, many good things in Dwarka like Travel facilities, Markets facilities, Top schools, and Best Companies.
Transport facilities
It is a well-connected road network from each area.
Also, close to metro station.
Dwarka also has local buses, rickshaws, and government bus facilities.
Top Schools & Hospitals
Delhi Public School
Sri Venkateshwar International School
Queen's Valley School
Manipal Hospital
Queen's Valley School
Maharaja Agrasen Hospital
Best Companies
DI Infotech Leaders Pvt. Ltd.
Royal Cube Technologies Pvt. Ltd.
Software Development
Hauz Khas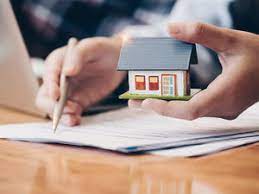 Hauz Khas is a neighborhood in South Delhi. IIT Delhi and NIFT Delhi are some of the famous institutions that are very close. Similarly, it has great clubs, restaurants, boutiques, and different forts located here. Most importantly, Hauz Khas has some of the best apartments, flats, and residential societies in your budget.
Restaurants, Cafes, and Pubs in Hauz Khas Village
Matchbox
Coast Cafe
Hauz Khas Social
Kunzum Travel Cafe
The Beer Cafe
Best Schools and Institutes
Dr. Radhakrishnan International School
Sikkim Manipal University
Indian Institute of Foreign Trade
Places to visit near Hauz Khas Fort
India Gate
Humayun's Tomb
Qutub Minar
Lotus Temple
Iskcon Temple
Rajouri Garden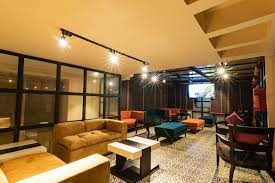 Rajouri Garden is located in West Delhi. In fact, this is a Great place for a middle-class and upper-Class family. Also, staying in Rajouri Garden will spoil food choices and cheap and tasty chaat. As well as, it has Cheap markets, famous malls with top colleges, and great connectivity around the city. It is one of the best places to live in Delhi.
Education
Govt. Boys Senior Secondary School
New Era Public School
Rajdhani College
Shivaji College
Transport
Metro is serviced by the Rajouri Garden metro station. It also has a DTC Bus Station nearby and people can go easily towards Uttam Nagar, Janakpuri, Dwarka, Palam, Kashmere Gate, Narela, Punjabi Bagh, etc.
Political Landscape
Rajouri Garden (ward number 005-S): Sh. Balram Kumar Oberoi
Tagore Garden (ward number 006-S): Smt. Kiran Chadha
Vishnu Garden (ward number 007-S): Sh. Satpal Kharwal
Khyala (ward number 008-S): Ms. A Priya Chandela
Vasant Kunj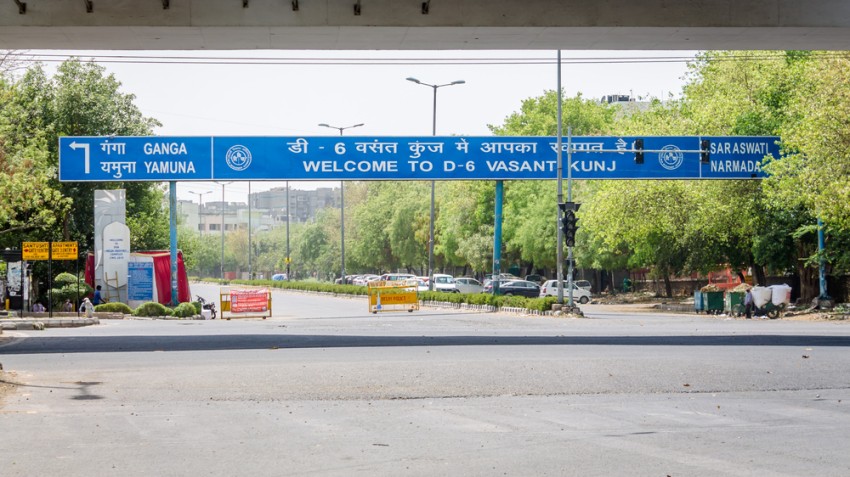 Vasant Kunj is the best area to live in Delhi. As much as, it is close to the airport and commercial hub of Gurgaon. Moreover, many top institutes and colleges are located here, which is why Vasant Kunj is one of the best areas to live in Delhi.
Hospitals and Education
Indian Spinal Injuries Complex
Institute of Liver and Biliary Sciences
TERI University
Jawaharlal Nehru University
About Location
Delhi is the capital of India is the third-largest city in the country. In fact, it has a lot of opportunities, So it attracts people all over the country. Most important thing is, this is very good in both education and work because it has the most prominent institutes. To move to a new city, along with good planning, it is important to know about that city as well.
Delhi pros & cons
Pros:-
Firstly, low cost of living
Secondly, english is widely spoken
Also, public transport is improving
Dynamic Economy
Cons:-
Pollution is high in Delhi
As well as, local attitude to personal Space
Moreover, expensive Schooling option