IT and ITES Hubs in Dwarka, Delhi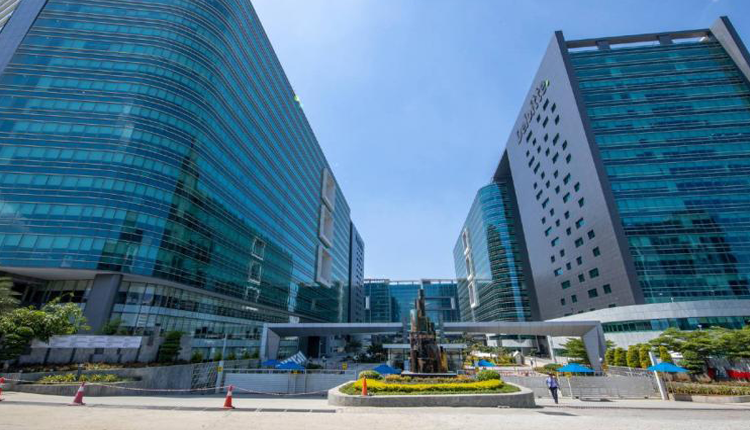 The Delhi Developmental Authority (DDA) is moving on with its plan to build an international business, information technology, and information technology-enabled services (IT and ITES Hubs) center in Dwarka. Above all, According to senior officials, the agency has begun the process of appointing a specialist for program development and expects to complete the task by the end of This month.
Urban regions are regarded as the nation's social and economic development and success engine. On the other hand, Commercial, recreational, and socio-cultural space in urban centers functions as a magnet and accelerator for development and growth. Howerver, For any such improvement to be innovative and futurist (IT and ITES), a fresh method and comprehensive approach are required.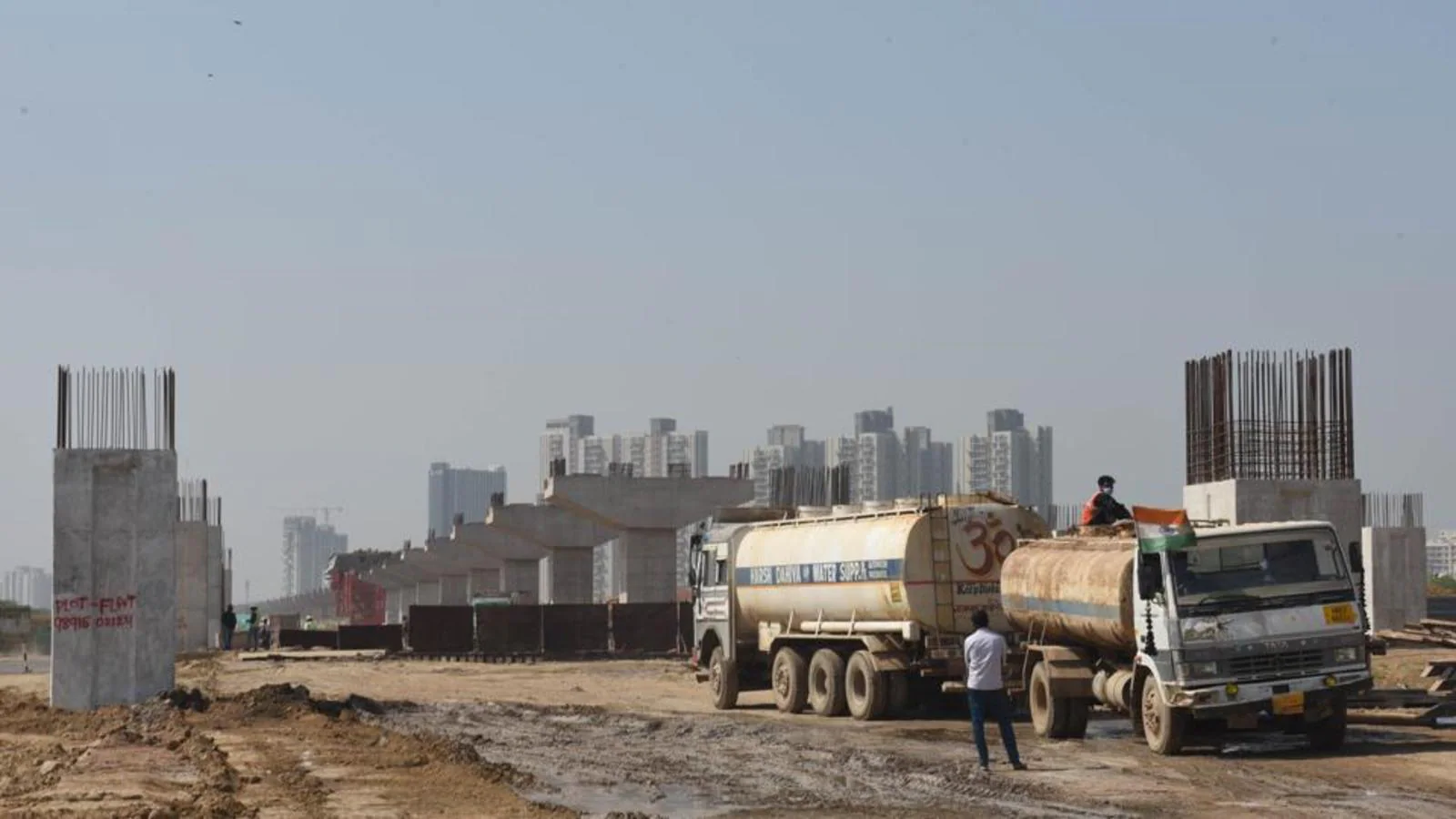 IT and ITES Hubs Upcoming in Dwarka
Various smart or cyber hub plans are being developed in Delhi in this regard, including the International Marketing, IT and ITES Hubs, Industrial and Commercial (non-polluting) Hub (IBICIH) in Dwarka's sectors 24, 25, and 26, according to an official. The expert will provide an overall layout design as well as a descriptive program report (DPR) for unoccupied landed properties in Dwarka, as well as a financial and business model.
The goal, according to the source, is to establish a new urban planning model is centered on new residential models. On the other hand, The center will comprise the number of co buildings that are self-contained and self-sustaining, to attract IT behemoths and startups. So, The proposed hub, which would span roughly 82 hectares and feature cutting-edge office space, hotels, commercial zones, conference centers, and associated facilities, will work in tandem with the planned India International Convention Centre (II CC) in Dwarka Delhi.
The hotel will take up 4 hectares of the entire area accessible, while the International Convention Centre would take up 14.08 ha. However, The consolidated freight facility will cover 37.72 hectares. Above all, The justification for the plan, according to DDA officials, is the impending II CC in Dwarka. On the other hand, The II CC is expected to generate a significant desire for high co-working areas and other international amenities, according to the organization. So, Visitors from throughout the country are expected to use these facilities, globe.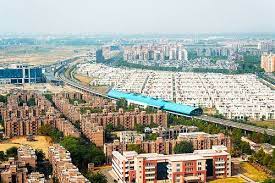 Best Top 10 IT and ITES Hubs in Dwarka Delhi
SysTools® develops cutting-edge software to better the lives of billions of IT administrators and software developers across the world. However, This is a rapidly expanding firm that is quickly establishing itself as a respected market leader, with activities in far better than half of such The world's countries list. So, SysTools Software Provides you co-working space and it is established in Dwarka Sector 12 Delhi.
The greatest place to understand  Digital Marketing is at SeoClick. SeoClik's instructors are working employees from multinational corporations. Above all, At SeoClick, we put a greater emphasis on the actual application of any area of digital marketing. However, In the field of specialist digital marketing institutions of India, SeoClick is the most reputable professional education firm. Our students can also benefit from private mentoring, live project learning, an internship program, and 100% career placement help. It is located in Dwarka Sector 12 Delhi.
Swarna Protect:-
Schools, Colleges, and Education Institutes, like other organizations, have increased in size and complication, with a convoluted system of managers, teachers, and non – teaching staff personnel, students, parents, and bus service providers, making management exceedingly difficult. Organizations must also handle social activities such as athletics, community engagement initiatives, and college and university promotions, to name a few.
Keya IT and ITES Research Pvt. Ltd.:-
In this field, Keya IT Research Pvt. Ltd. has a lot of expertise. In Delhi, we provide Webpage Services. Above all, Through great education, productivity, service, and help, we keep in contact with our consumers. We not only provide the finest value to your consumers, but we also worry about them. Howver, We cherish our clients' and personal contacts' confidence and belief in us, and we strive to deliver a devoted service with just a truthful and straightforward attitude in all of our interactions.
Arvind Info Tel Systems:-
Arvind Information Tel Systems is amongst the most well-known Connect Industrial Automation Retailers in Delhi. However, Access Control System Retailers, Smart Card Access, Control System Suppliers, and a variety of other services are also available. On the other hand, Find Arvind Info Tel Systems's address, mobile number, product reviews, pictures, and locations in Delhi.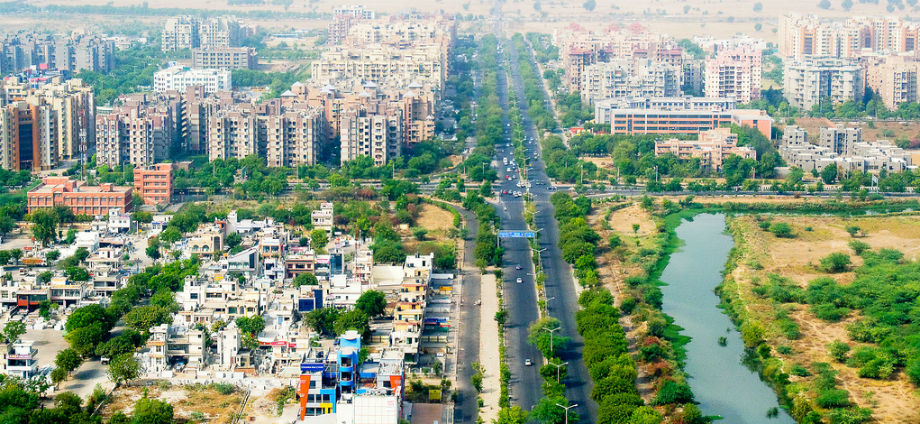 Chandel Technologies Pvt. Ltd.:-
The Internet provider company Chandel Technologies PVT LTD seems to have a position in it. This company is located in the metropolitan area of Delhi near the Dwarka Sector 12 station at T8, Pl No-1, Manish Plaza, Dwarka — 110075, and it has received an overall rating of 4 from NiceLocal customers. The Horizontal 77°2'51.85″E (77.047736), altitude 28°35'40.85″N is the GPS coordinates (28.59468).
K.K. Software:-
KK Software Pvt Ltd is amongst the most well-known Identity Card Machine Wholesalers in Delhi.  However, The Barcode Printing Buyers, Barcode Scanner Wholesalers, Anti Virus Software Suppliers, ID Card Printer Distributors, Barcode Label Resellers, Barcode Sticker Traffickers, Barcode Ribbon Retailers, and many more. So, Find KK Software Pvt Ltd's location, communication information, ratings and reviews, pictures, and locations in Delhi.
Aditya Placement:-
In Delhi, Aditya Placement Service may help you with your job search. Location, Contact Information, Pictures, and Directions for Placement Services (Candidate) On Justdial, you can learn more about Aditya Placement Service in Delhi. However, Aditya Employment Service in Dwarka was founded and marketed by Aditya Employment Service, a well-known placement firm in Delhi. Above all, It is established in Dwarka sector 11.
Universal Infocomm:-
International Infocom is included among many other Online businesses in the catalog. The original address of this company, G-6 and 7, Vardhman Jp Plaza Plot No 6, Dwarka — 110075, is G-6 and 7, Vardhman Jp Plaza Plot No 6, Dwarka — 110075, and it offers products in Delhi city near the Dwarka Sector 12 station. If you've visited International Infocom previously, you might wish to leave a comment in the «Reviews» area to speak your mind.
VK Software Solutions:-
Going to the store every day or unforeseen necessities may not be thrilling, but it is an unavoidable part of most people's lives every day. Above all, V K Software And services welcome customers who have arrived seeking something specific and intend to buy an item. You may buy gadgets and office furniture, as well as semiconductors and electro technics and applications, here. So, It is establishing in Dwarka sector 14.
About Properties Rate in Dwarka
Together with existing developments such as the Dwarka Expressway and the Gurgaon-Dwarka Passageway, this sub-city has a plethora of prospective construction activities that are luring housing purchasers. The DDA's (Delhi Development Authority) land bundling program in Dwarka is projected to result in the construction of much more than 24 lakh additional homes.
This will result in a real estate boom in the area. The metro project in Dwarka links Sector 28 and also is seeking clearance. So, This construction will provide a link between the neighborhood and the Delhi Corporation. The government's Dwarka reconstruction plans are raising the value of both residential and commercial homes in the neighborhood area.
Above all, if you want to sell, purchase, and buy your own house in Dwarka, Delhi. So, here are some of the best blogs for you those given below:
Palm Greens Society in Dwarka
Gold Croft Residence in Dwarka
Prem Milan Society in Dwarka
Frequently Asked Questions
No, It's under construction period.
IT and ITeS constructing in Dwarka's sectors 24, 25, and 26.
Yes, It is because due to coming in Dwarka IT and ITeS, and Bharat Vandnah Park.