Experion The Heartsong Society Dwarka Expressway for Sale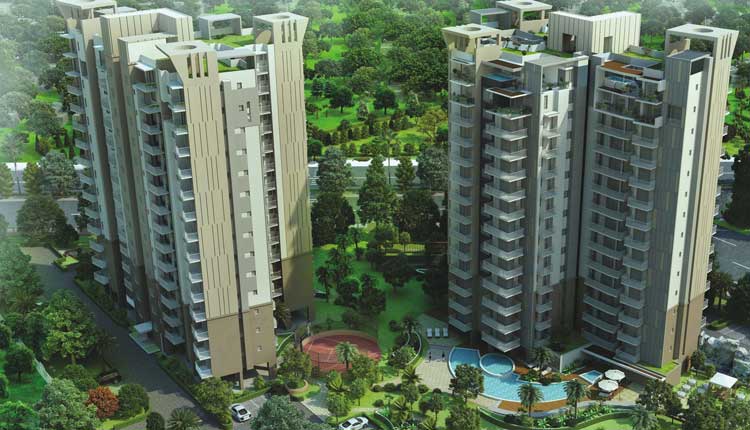 Experion The Heartsong society is a precisely constructed building that is conveniently located in Sector 108 of Gurgaon. Experion The Heartsong offers excellent quality yet reasonable solutions in the price range of Rs. 76. 0 Lac – 1. 90 Cr. Above all, It is well-maintaining and occupies a 15-acre area. Moreover, This project contains a total of 811 units. It will be available for possession on October 1, 2019.
Also Read
Godrej Meridien
Godrej HabitatCorona Optus
Why you should Sale Experion The HeartSong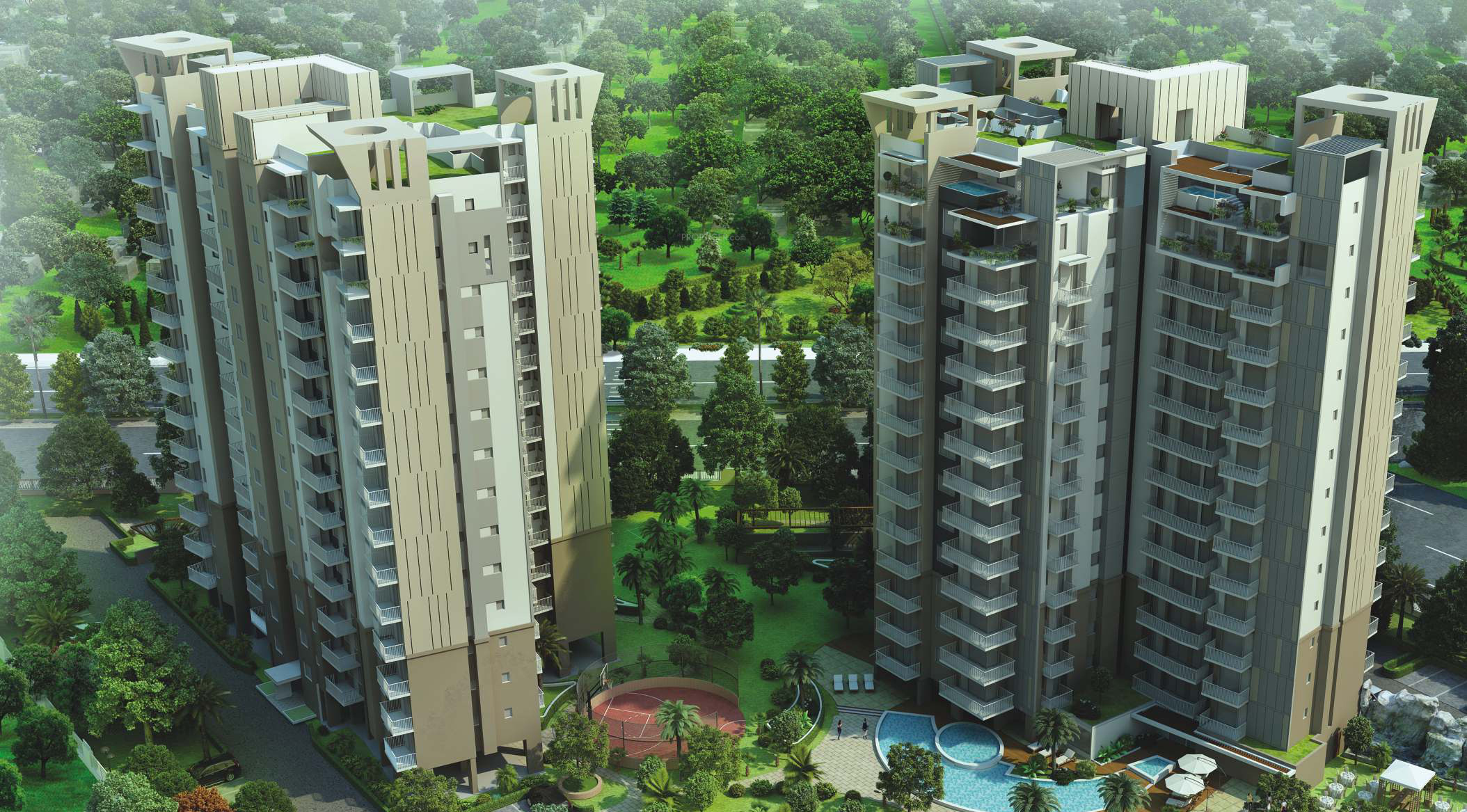 This residential facility guarantees that all occupants' current demands are met. The units in this expertly designed property are ready to move in. You might be able to discover your ideal haven here since the project provides a variety of Flat designs.
The property units range in size from 2 BHK Flat (1283. 0 sq. Ft. – 1283. 0 sq. Ft.), 3 BHK Flat (1758. 0 sq. Ft. – 2338. 0 sq. Ft.), and 4 BHK Flat (1283. 0 sq. Ft. – 1283. 0 sq. Ft.), and 4 BHK Flat (1283. 0 sq. Ft. – (2631. 0 sq. Ft. – 2779. 0 sq. Ft.). This well-designed complex has a total of 15 towers, each with its unique set of amenities. Above all, The ultimate project will be launched on March 1, 2013.
What was the difference in Experion Experion The Heartsong Gurgaon?
Firstly, This proposed project's occupancy certificate has been awarded. Experion The Heartsong project was created by the well-known function Object [native code] Experion Developers Pvt Ltd. Experion Heartsong, Sector 108, Gurugram, Haryana 122018 is the entire address of this project, which is strategically positing. The pin code for this project is 122006.
Secondly, Cafeteria/Food Court, Lift, Meditation Area, Banquet Hall, Indoor Squash & Badminton Courts, AEROBICS ROOM, Event Space & Amphitheatre, Indoor Games Room, Kids Play Area, CCTV Camera are just a few of the facilities and amenities available at Experion The Heartsong. On the other hand, Experion The Heartsong Gurgaon allows you to live comfortably with all modern comforts at your disposal.
The Floor Plan
The floor plan is a valuable document that depicts the amount of area covered, room sizes, and the house's arrangement. Experion The Heartsong properties come in three different combinations and six different layouts. A 2 BHK flat with a super-size of 1283 sq. ft. is offering. The 3 BHK Flat is available in a range of floor layouts with super areas of 1758, 2003, and 2338 sq. ft.
The 4 BHK Flat is available in a variety of sizes, including 2631 and 2779 square feet of extra space. The layouts include bathrooms with modern fixtures and balconies that allow for easy ventilation. Ananthamgroup gives you an overview of the many sorts of layouts available throughout the various universities units of Experion Experion The Heartsong Society.
Location Advantage of Experion The Heartsong Society
Sector 108 is connected to Najafgarh Kapashera Road via an unidentified road that runs beside it. Furthermore, the Dwarka Expressway is approximately 3 kilometers from the sector, and once fully operational, it would likely improve communication between the sector and New Delhi and Gurgaon. Internal roads in the sector are still under construction. In addition, the Gurgaon Railway Station is about 5 kilometers away and takes around 15 minutes to arrive. IGI Airport is 20 kilometers distant and can reach in 30-40 minutes.
Connectivity of Experion The Heartsong Gurgaon
Sector 108's infrastructure is still in its infancy. Some of the good schools in the area are Blue Bells Model School, Royal Oak International School, and Greenwood Public School. Metro Hospital & Heart Institute, Columbia Asia Hospital, and Global Hospital Multispecialty Hospital are some of the well-known hospitals within a 20-25 minutes' drive. Popular retail and leisure destinations such as Ambience Mall (17 km), Cyber Hub (19 km), and MGF Metropolitan Mall are all within a reasonable distance (13 km).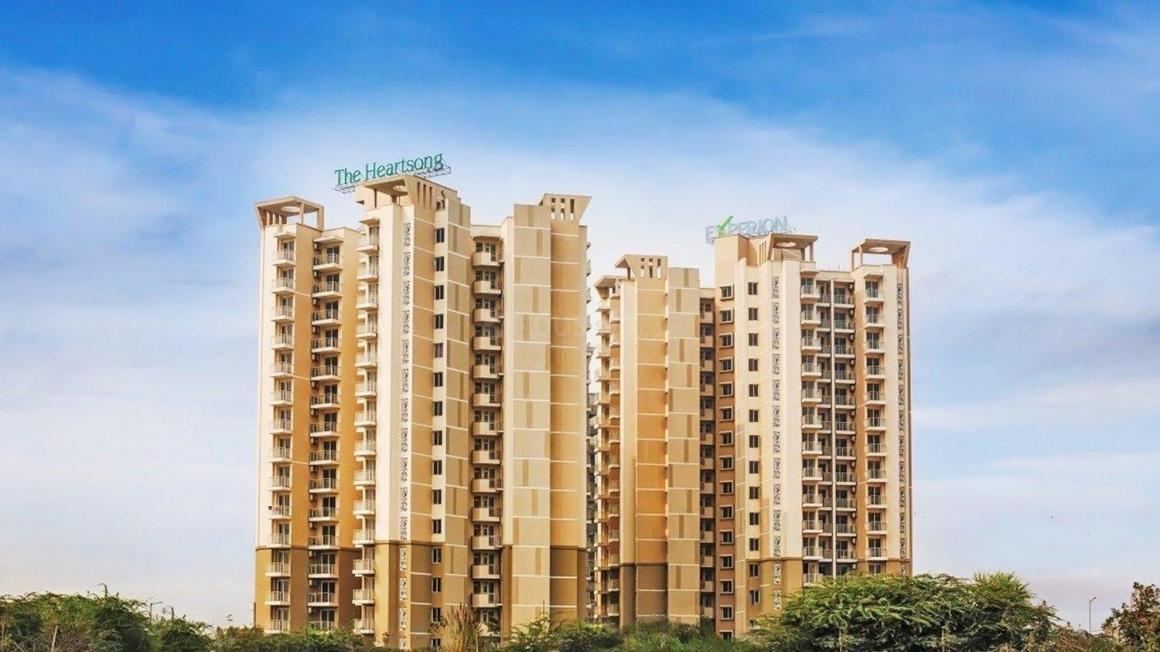 Employments Hubs
The area is closely connectes to Udyog Vihar and Cyber City, which are important job centers. Both of these important office centers are located 15-20 kilometers from Sector 108 and require around 40-50 minutes to reach through multiple highways. However, Unitech Infospace (13 km), Building Candor Techspace (13 km), InfoTech Centre (15 km), and Platinum Tower are among the main commercial structures in these employment centers (15 km).