MRG Skyline Society in Sector 106 Dwarka Expressway for Sale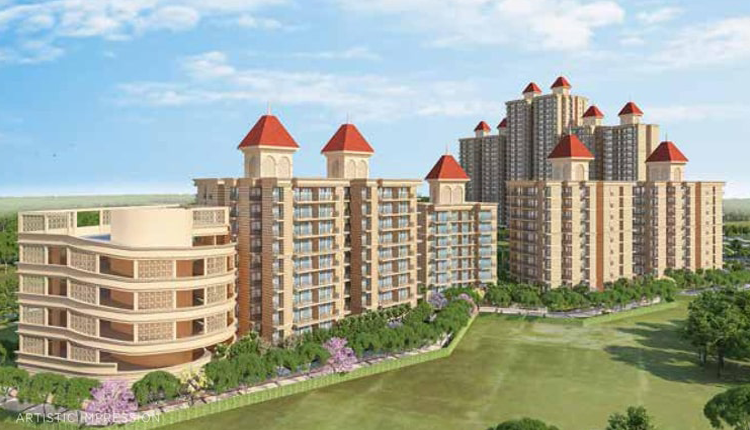 Firstly, MRG Skyline Society is a residential project, and it is located in Sector – 106 Dwarka Expressway, Gurgaon. The most important thing about this project is, there are many great flats are available for sale in this Society. As well as 2, 3 BHK flats are available for sale here at the best and affordable prices, which have given you the right combination of amenities to offer a comfortable living.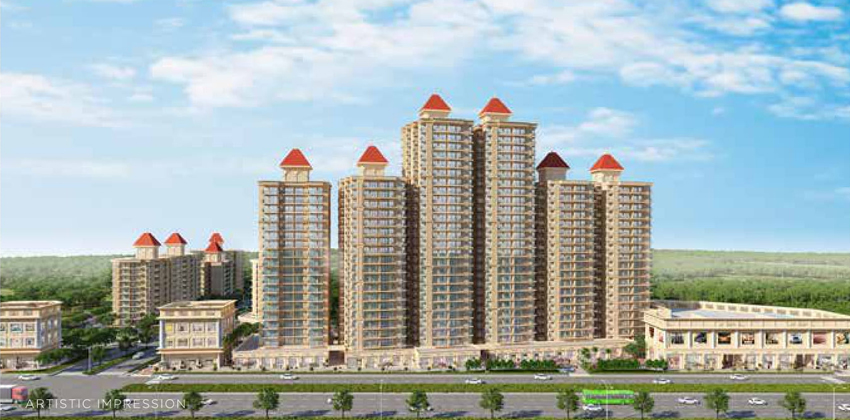 MRG SKYLINE PRICE LIST
| Units | Unit Area (SQ.FT) | Price (INR) |
| --- | --- | --- |
| 2 BHK Apartment | Coming Soon. | Coming Soon. |
| 3 BHK Apartment | Coming Soon. | Coming Soon. |
Similarly, this project is under construction. In addition, the size of the apartments in this project range is coming soon. Rather, this well-designed project has multiple towers, each with its advantage, and the project was recently started, with the date of its possession is December 24. This plan has indeed been created by the well-known builder's cooperative group housing organization (CGHS).
If you are looking for Affordable and luxury homes nearby you. So, you can also check this post. I'll make sure this blog is the best for you. Top 10 Projects in Dwarka Expressway For Buy, Ready to Move Flats in Dwarka Expressway to Buy, Best Sector in Dwarka Expressway For Sale.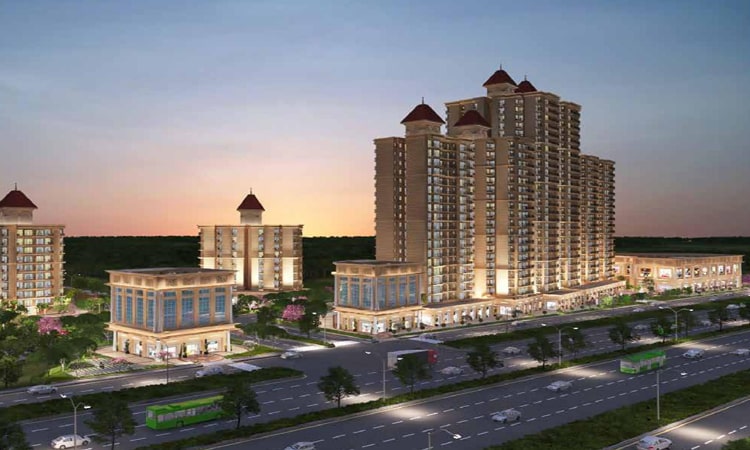 Why People Should Sell Flats in This Society?
Having a home in the NCR that is also within your budget is a goal that many people have realized. It may be readily achieved thanks to the forthcoming MRG Skyline Society an Affordable Housing Project Sector-106 Dwarka Expressway, Gurgaon (Gurugram) Haryana. It is a well-known Bangalore-based building company that has been offering high-quality homes at affordable costs since its founding in 1993. There are numerous well-known structures to see.
Residential real estate sales in Dwarka Expressway, Gurgaon. Above all, frequently search for inexpensive properties near the Dwarka Expressway because of its excellent location. However, the majority of the developments in this area of the city are out of reach for many people. Even if you find a low-income residential building, finding a parking spot may be a problem.
MRG The Skyline Society, one of the best forthcoming budget residential development in Dwarka Expressway, Gurgaon 2021 in the affordable property group, offers elegant houses with guaranteed parking. It is the first property in Dwarka Expressway, Gurgaon's affordable homes plan to provide such a service to house owners. If you have a car, finding a parking spot will no anymore be a problem.
Attractive Part About MRG Skyline Society
24X7 WATER SUPPLY
GYMNASIUM
3 TIER SECURITY
SPORTS FACILITY
KIDS PLAY AREA
SWIMMING POOL
CLUB HOUSE
MEDITATION CENTER
OPEN SPACE
PARK
COVERED PARKING
Location Benefits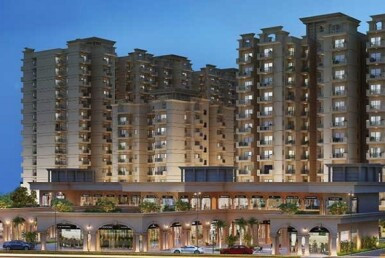 The Inexpensive Housing is a fresh breath of air since it offers for sale 2, 3 BHK homes at affordable costs. It is a popular choice because of its sprawling grass fields and playground area, as well as other the best world-class features. MRG Skyline flats are offered at reasonable costs since it is part of the cheap Affordable Homes Society in Sector-106 Dwarka Expressway, Gurgaon (Gurugram), Haryana.
Sector 106 is a popular area in Gurgaon because it is close to the Dwarka Expressway, Gurgaon. Which allows people to quickly travel around Gurgaon and Delhi. IFCO Chowk, Rajiv Chowk, Sohna Road, and other prominent Gurgaon landmarks are all conveniently accessible from here. The existence of great highways allows residents to quickly commute to any of these locations. So, It makes easier for the people who sale their own house in MRG Skyline Society.
MRG Skyline Address
The communicating Google map address of MRG Skyline Society in Sector 106 Dwarka Expressway, Gurgaon Haryana.
Major Points
Children's and creche areas are separate from the rest of the Other Society.
A home loan of up to 90% is available.
The IGI Airport is 15 minutes away.
Granite slabs in a modular kitchen
Rates based on carpet area
Power backup is available.
Dwarka Expressway, Gurgaon's upcoming affordable housing project
Apartments that are well ventilated and have a lot of natural light
12 acres of beautiful green space with 50% open space.
Finishes and fixtures of exceptional quality
Advantages of MRG Skyline Society
Apart from the quality of the building, one of the main reasons for the society's appeal is the proximity to municipal facilities. Nearby are reputable colleges Euro International School), PVR Shopping Complex, Valley Public School, Golden shopping malls (Ansal Plaza, Gurgaon Dreamz Mall), schools (Xion International Convent School), (Dronacharya College of Engineering), and restaurants (Baithak 106 family restaurant). So, this society is best for the people who sale their dream house in MRG Skyline Society.
Apart from that, owing to the great road connection, different tech parks like Udyog Vihar and Cyber City are easily accessible. Furthermore, the area is near the projected metro station. Above all, It is make easir for people who Sale in this Society. However, They are all within easy reach: the railway station in Gurgaon (12 minutes), the International Airport (45 minutes), the National Highway (32 minutes), and the South Perimeter Road (32 minutes). The existence of numerous means of transportation, such as bus, metro, car, cab, and so on, contributes to society's allure. MRG Skyline is a low-cost housing project in Gurgaon (Gurugram) in Haryana.
Frequently Asked Questions
No, MRG Skyline Is under construction.
75% open area in this society.
Yes, this society is nearby from IGI airport.